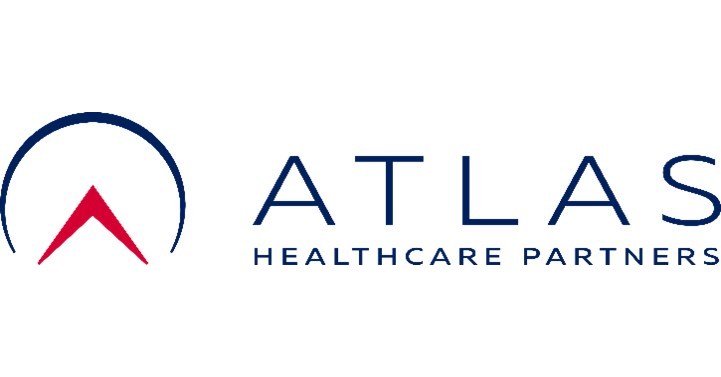 What You Should Know:
– Atlas Healthcare Partners (Atlas), which specializes in developing and managing ambulatory surgery centers (ASCs) in partnerships with health systems and physicians, announced today that Banner Health has invested into Atlas.
– Atlas formed a joint venture partnership with Banner in 2018 to develop and operate a network of ASCs in Arizona, Colorado, and Wyoming. This strategy has resulted in significant growth over the last three years, expanding from eight ASCs to 26, growing volume 155% and growing revenue by 475%. The Banner Atlas joint venture expects to double in size and own and manage over 50 ASCs by the end of 2025.