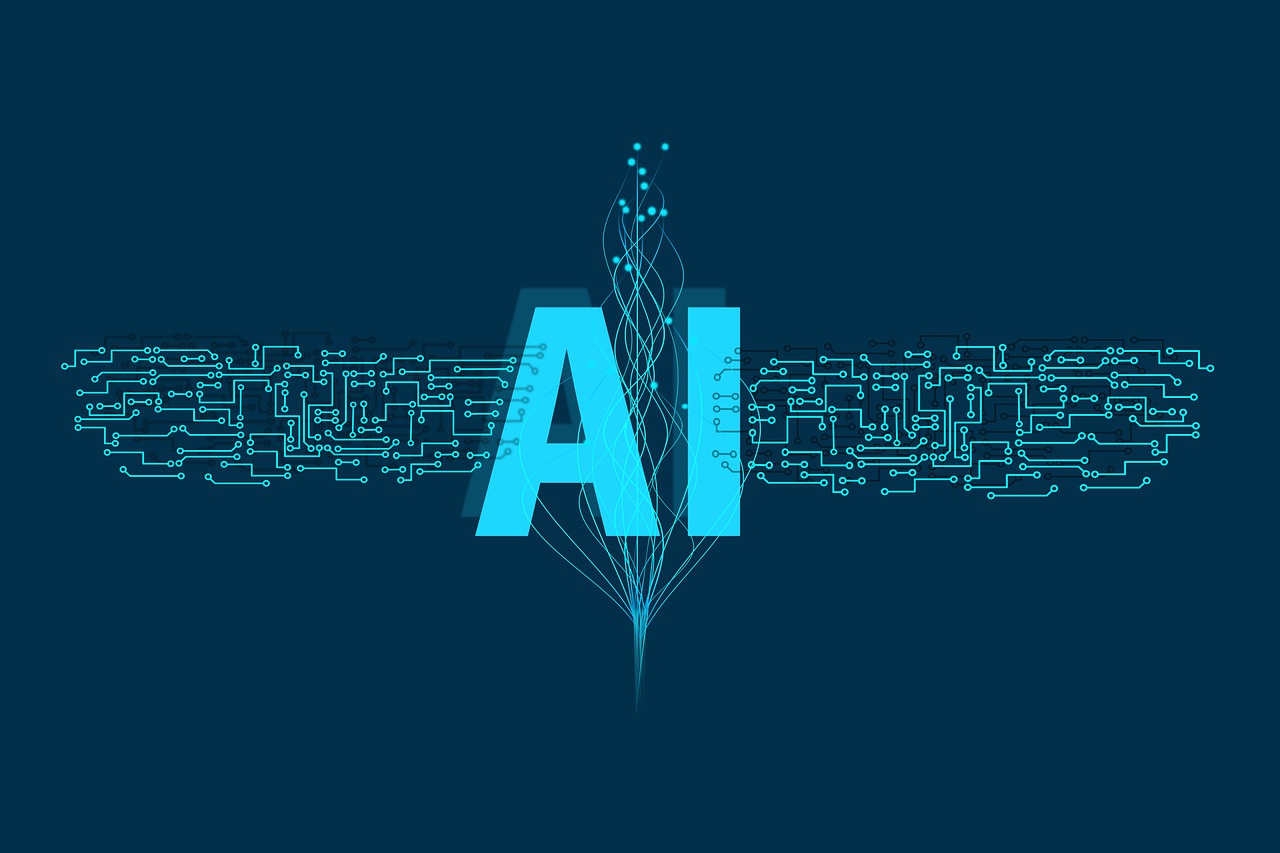 What You Should Know:
– The Health Management Academy (The Academy) has partnered with Nuance, a Microsoft company, to launch The AI Collaborative, which brings together senior leaders from the nation's Leading Health Systems (LHS) who are deploying these technologies in the clinical and operational settings, as well as planning for future use-cases.
– The collaborative brings together physician executives from leading hospital systems and other key stakeholders across the healthcare ecosystem who are deploying AI and ML technologies in clinical and operational settings.
The AI Collaborative Details
The AI Collaborative will commence in September 2022 and will include a visit to Microsoft's corporate headquarters and annual summits in subsequent years. These events will include key stakeholders across LHS leadership teams embedded in analytics, digital strategy, and clinical transformation, along with subject-matter experts from the med-tech, payer, and life sciences sectors. Learning opportunities at The AI Collaborative Summits will anchor around stakeholders who are deeply committed to embracing AI as a transformative and disruptive tool in healthcare. Via workshops, learning exercises, and instant insights generation, The AI Collaborative Summits will empower attendees with tactical strategies to utilize patient-specific data and insights to augment care delivery, reduce care variation, and support operational improvements.
"Our members have expressed their desire for a dedicated space to explore AI in healthcare and its enormous potential to improve outcomes and clinical workflow," said Renee DeSilva, CEO of The Academy. "We are thrilled to expand our partnership with Microsoft and Nuance to introduce The AI Collaborative, a new program at The Academy designed exclusively for clinical and operational executives who lead their organization's approach to investing in AI as a strategic initiative."