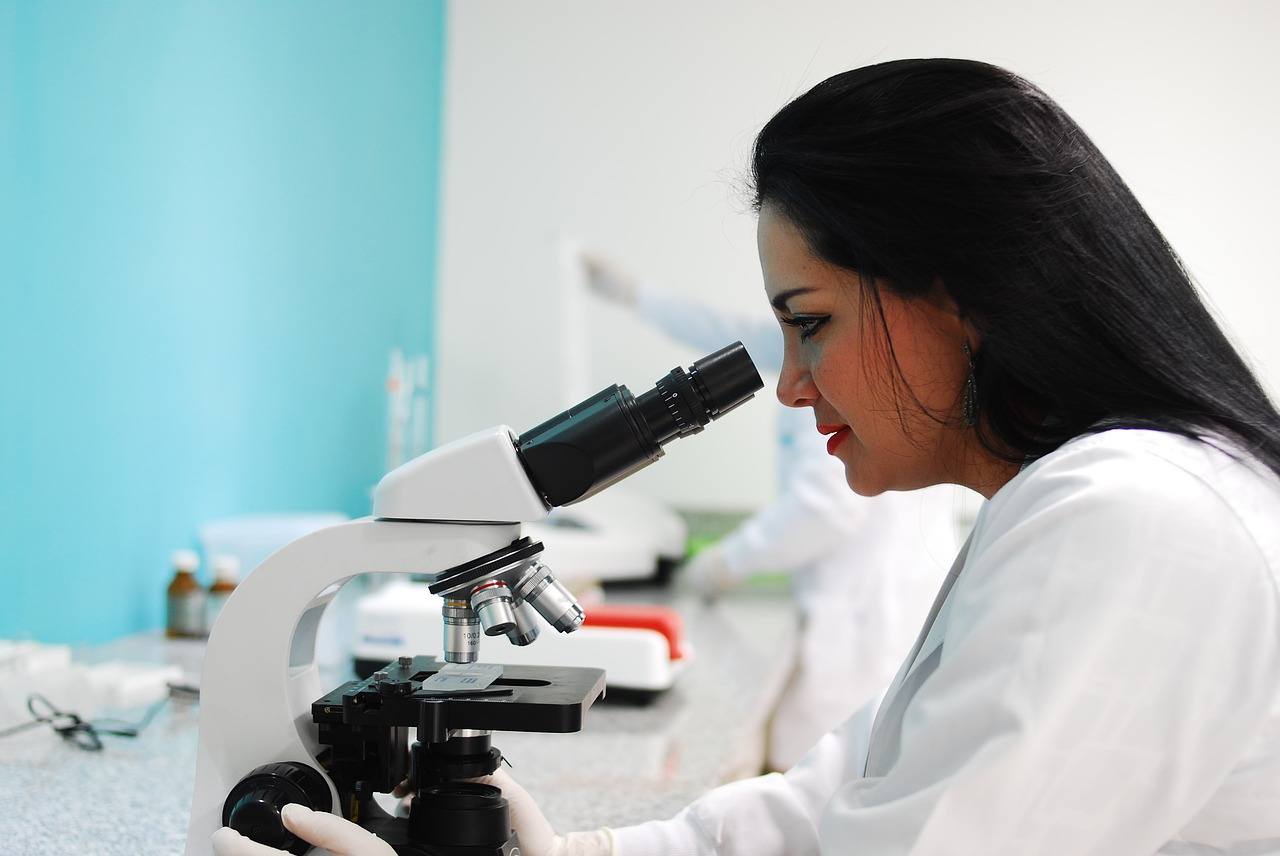 What You Should Know:
– Cerner, Elligo Health Research® and Freenome are collaborating to enable a clinical trial through the Learning Health Network to help advance early cancer detection.
– Together they will be using the research-activated network of health systems, real-world data (RWD) and multiomics technology, developed by Freenome, with the goal to help accelerate early cancer detection.
Importance of Early Cancer Detection
Early cancer detection has been shown to not only increase survival rates, but earlier diagnosis can help lower treatment morbidity and improve quality of life — for both patients and caregivers — compared to later diagnosis. Other studies estimated significant cancer treatment cost savings from early detection, approximately $26 billion per year in the U.S.
The partnership is one of the first cancer screening trials available to Cerner's rapidly growing Learning Health Network (LHN), a group of more than 85 diverse health systems across the U.S., who are working together to help advance research and increase equitable access to clinical trials by contributing de-identified data. Trial participation will help LHN members bring innovative cancer prevention testing to the communities they serve – no matter their size or where they are located. Freenome, Cerner and Elligo will team up to use RWD to drive the Sanderson Study, an upcoming clinical trial to detect multiple types of cancer which is IRB approved and uses new multiomics technology.
Elligo Health Research Background
Elligo Health Research, the largest healthcare-enabling research organization, will work with LHN members to accelerate site activation and enroll a large volume of diverse patients much faster than traditional recruitment models. Spanning the U.S., the collaboration will enable diverse patient participation, across a wide variety of demographics, socio-economic factors and all sizes of communities.
Freenome's Multiomics Platform
Freenome's multiomics platform combines both tumor and non-tumor signals with machine learning to detect cancer in its earliest, most treatable stages using a standard blood draw. Freenome, a privately held biotech company, is pioneering a patient-centric framework for multi-cancer early detection with single cancer and multi-cancer test baskets, using the same multiomics platform. This will more closely align with existing diagnostic care pathways to tailor future testing recommendations to individuals and optimize for clinical utility, reducing diagnostic odysseys.
"The clinical research Cerner will enable has the potential to advance early cancer detection so patients can seek timely treatment and improve their chances of survival," said Christy Dueck, vice president, Cerner Enviza. "Data and technology have the power to help clinicians and researchers expand therapeutic knowledge and accelerate their development and delivery, which can improve people's lives around the world."