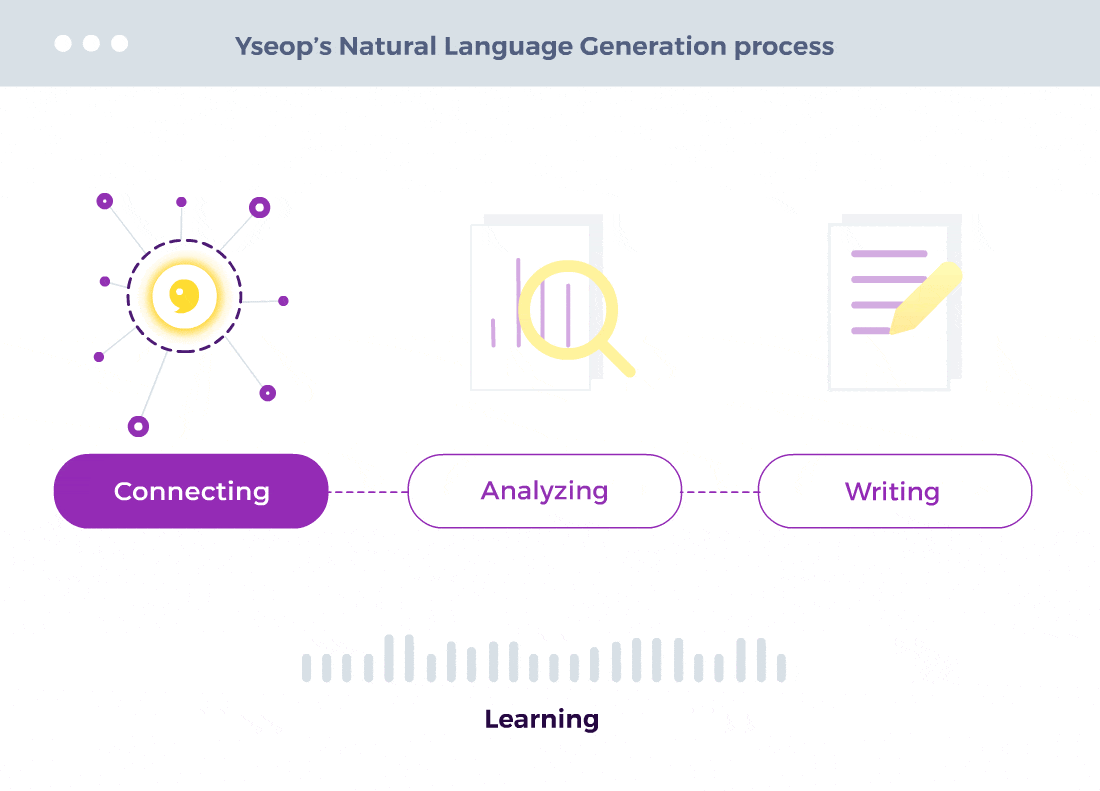 What You Should Know:
– Eli Lilly and Company partners with Yseop, an AI software company and pioneer in Natural Language Processing (NLP) to deploy Yseop's world-class enterprise automation platform, Augmented Analyst, to accelerate bringing Lilly's medicines to patients.
– Yseop's platform uses Natural Language Generation (NLG) to augment human analysis with automated insights. With Yseop's powerful AI automation technology, teams can shorten the time spent on specialist medical reports for guaranteed consistency and accuracy every time.
– As part of the strategic partnership, Eli Lilly will leverage Yseop's Augmented Analyst to transform data into high-quality narratives and regulatory submission reports, at scale and error free. In addition to quality improvements, Yseop empowers users to focus their time on more impactful initiatives. Together, both companies will further develop the Yseop automation platform to expedite the drug approval process to realize time and cost efficiencies for Lilly.