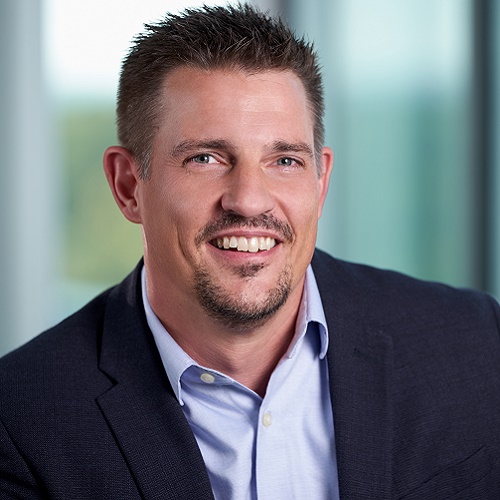 During the pandemic, electronic clinical outcomes assessments (eCOAs) gained prominence as sponsors looked for more agile tools to help them capture patient data remotely through decentralized clinical trials (DCTs). From the adoption of virtual models like eCOAs and DCTs, a new opportunity emerged to enhance the patient experience. Decreasing the amount of time spent on on-site appointments helped reduce patient burden. Additionally, sponsors gained real-time insights on how patients interact with trials by utilizing tools that capture a consistent stream of usable and relevant data. With these emerging trends supporting the enhancement of the patient experience, the use of electronic patient-reported outcome (ePROs) became one of the most valued tools to collect as much relevant data as possible on the patient experience and indicate how well a treatment works during a clinical trial.
What is an ePRO? 
Organizations use technology to roll out eCOAs including smartphones, tablets, or web to allow patients to directly report outcomes, supplying real-time insights and high-quality data. A COA is the recognized industry umbrella term that encompasses four types of assessments, ePROs being one of them in addition to clinician-reported outcomes (ClinROs), observer reported outcomes (ObsROs), and performance outcomes (PerfOs). An ePRO is a measurement based on a report that comes directly from the patient about the status of their health condition without amendment or interpretation of their response by a clinician or anyone else.  With the uptick in the use of telemedicine technologies, ePRO-based eCOAs allow patients to efficiently report conditions and share their symptoms, side effects, drug timing, etc. directly on an electronic device.    
Key benefits of ePROs
The widespread use of mobile devices is bringing patients closer to trials more easily than ever before, giving patients an active way to report information about symptoms and quality of life. With patient centricity being at the core of most clinical trial design today, sponsors are leaning into technology that enables them to collect ePROs to ensure participants have the best experience and do not miss a beat when it comes to reporting. Key benefits include: 
– Flexibility: With the support of both IOS and Android, patients can use their personal devices, such as smartphones, that are already a part of their daily lives. Using bring-your-own-device (BYOD) technology for patients helps create more flexibility rather than finding time to schedule appointments. This creates a more favorable impression from the patient about their involvement in a clinical trial. The simpler it is for patients to share important trial data and use alerts, reminders, and other embedded tools to weave the trial into their daily lives, the more likely it is that they will remain in the trial for the duration.  
– Engagement: On-demand electronic data collected through ePROs offers valuable benefits for sponsors to understand and keep participants engaged. ePROs allow sponsors to incorporate any personal patient feedback into the research environment, which ultimately supports their experience. 
– Efficiency: With the use of technology, trial models can now better account for potential roadblocks and make real-time adjustments quickly, so trials do not come to a standstill. Remote monitoring capabilities enable accelerated seamless data collection. Scalable virtual trial elements give sponsors a better opportunity to support trial continuity and reduce burden of patient trial participation. This drives regulators and physicians to include more patient-reported data in the research process. With no burden to the patient, this passively collected metadata gives context to each data item collected and can provide sponsors with helpful information to understand how trial participants are functioning outside of the clinic. Examples of this captured data can come from any device or software that can supply specifics about patients' quality of life such as wearables or apps that capture data about sleep habits, mobility, heart rate, room temperature, and geolocation. This information can help enrich and subsidize ePROs and clinical results to glean a holistic picture of patient experience more efficiently.
Adapting to a patient-centric future
We can expect the use of ePROs to continue to expand well as into the future as clinical development continues to transform and adopt digital solutions. Looking forward, ePRO solutions will surely become even smarter with exploration of voice-activated ePRO data collection using personal digital assistant technology like Alexa and Siri, as well as gamification and reward features that make these personal assessments even more appealing and easy to complete. Although it may take years before voice-activated ePROs and passive data become the norm, these trends will continue to be explored by developers and sponsors alike as they continue to cultivate a seamless and common trial experience that easily molds to fit patients' everyday lives.
---
About Kris Gustafson
As vice president and global head of eCOA at IQVIA, Kris Gustafson leads a global team responsible for the strategic oversight, delivery and project services associated with the IQVIA eCOA solution.  A biopharmaceutical industry veteran with more than 25 years of leadership experience in data management, information technology and clinical research, Kris has successfully led the integration, delivery, and management of technology solutions to meet customer needs.