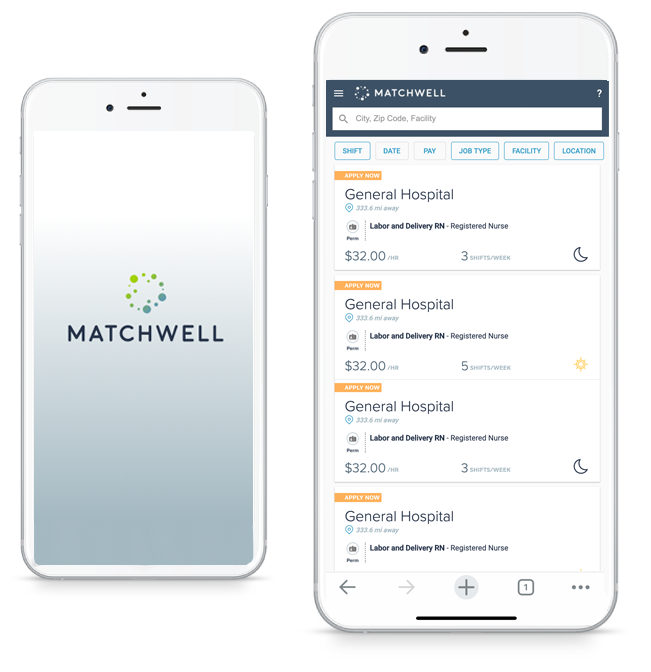 What You Should Know:
– Medical Solutions, one of the nation's largest providers of total workforce solutions serving the healthcare industry acquires Matchwell, a tech-enabled job marketplace that empowers healthcare organizations to access and manage a flexible workforce in the most efficient model in the industry. 
– Integrating Matchwell into the Medical Solutions family of service offerings will enable the company to provide even more opportunities and options for clinicians, increase its agility in meeting clients' needs by providing them with an option for filling positions locally and on a per diem basis, and continue to provide value to stakeholders.
Tech-Enabled Healthcare Professional Marketplace
Launched in 2019, Matchwell's AI enabled marketplace and SaaS solution efficiently matches licensed and certified staff with healthcare organizations across a variety of clinical settings ranging from hospitals to skilled and assisted living facilities, home health, clinics, and schools. Matchwell's business model of subscription-based, per diem and local services expands Medical Solutions' current portfolio of service offerings into the per diem and local markets and further bolsters the company's total workforce solutions model.
Financial terms of the acquisition were not disclosed.