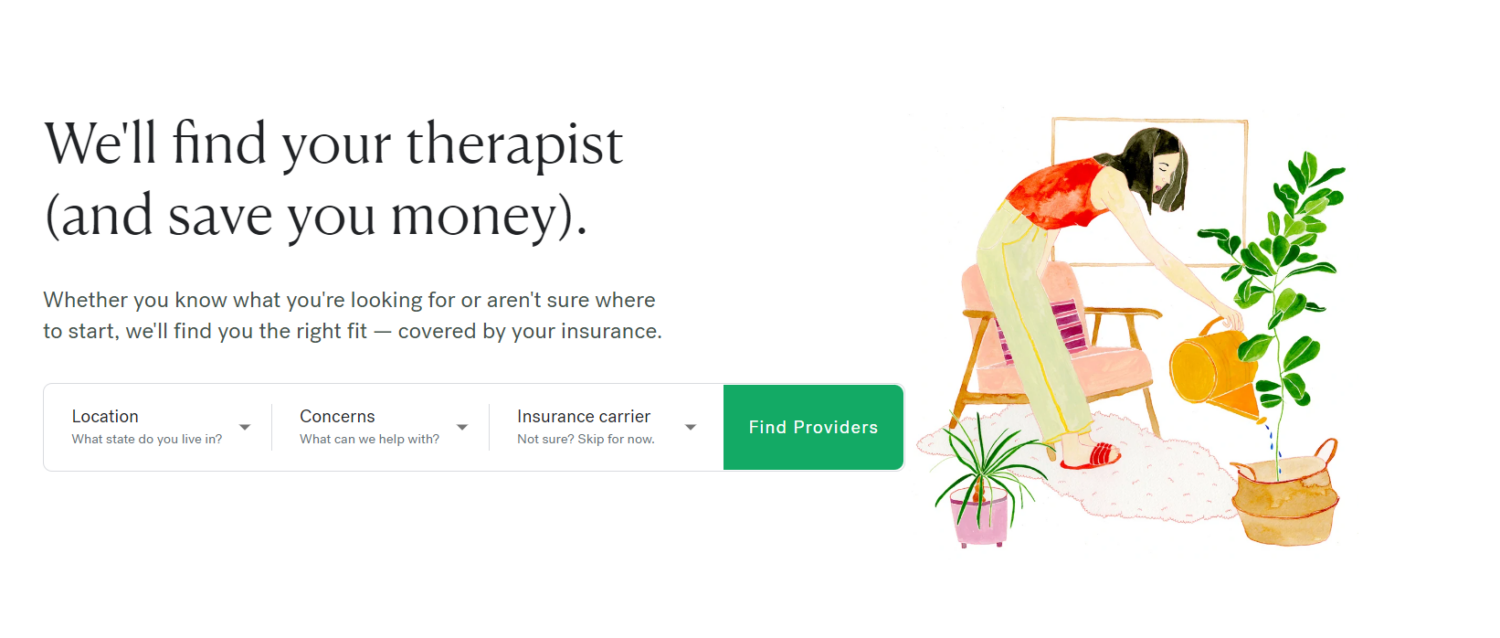 What You Should Know:
– Today, CareFirst BlueCross BlueShield (CareFirst), the largest not-for-profit health plan in the mid-Atlantic region, and Headway, a tech-enabled company that expands access to in-network mental health care by removing barriers that providers, payers, and the people they serve face, announced a collaboration to scale CareFirst's mental health care program.
– CareFirst launched a search in fall 2021 for a company to help them better support and engage their mental health provider workforce, in turn delivering members with a seamless experience to connect with a robust network of therapists and psychiatrists, both virtual and in-person.
– The collaboration with Headway, the partner selected by CareFirst, will bring a technology-first approach to the health plan to deliver on this vision of a quality, easy to access mental health care offering for all members.