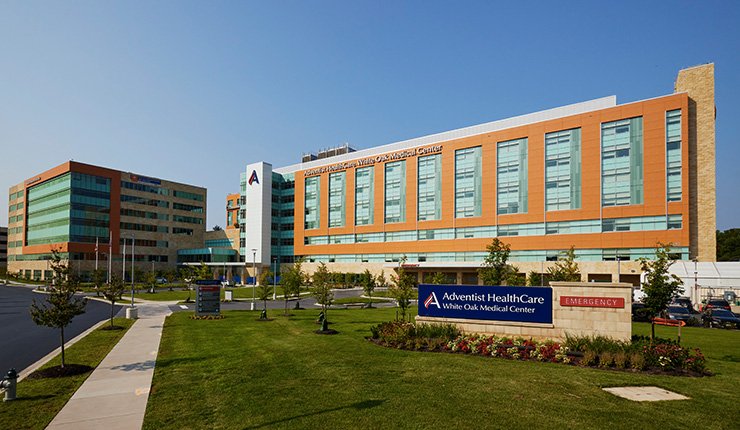 What You Should Know: 
–  Adventist HealthCare has selected Innovaccer Inc., the Health Cloud company to be their next-generation population health management and value-based care partner. 
– Innovaccer will help Advent HealthCare create a unified data platform to help deliver deeper insights into community health and network operations. 
---
Supporting Value-Based Whole-Person Care
One of the longest-serving health systems in the Washington, D.C. region, and one of the largest employers in Maryland, Adventist employs more than 6,000 people and provides healthcare for more than 400,000 individuals in the community. Adventist HealthCare realized that to deliver high-quality, cost-effective care, they needed a platform that unified patient data across disparate IT systems. Value-based care and population health management are increasingly integral to enhancing the patient experience, and to developing successful future healthcare technology solutions. The Innovaccer Health Cloud will empower their care teams with population health analytics from multiple data sources so they can build the processes that lead to improved health. 
As part of the agreement, Adventist will deploy Innovaccer's population health management solution, powered by the Innovaccer Health Cloud, to promote data transparency across the network. They will leverage the Health Cloud's powerful analytics to understand costs, population risk stratification, and health management techniques to identify and address specific population management challenges, match risk with levels of care, and personalize treatment plans to lower risk and ensure alignment with value-based care models.
"Our goal is to focus on innovative ways to enhance the comprehensive patient journey, from building health awareness in our community to providing comprehensive care and maintaining total well-being," says Chris Ghion, CIO of Adventist HealthCare. "By unifying patient data on the Innovaccer Health Cloud, we can identify opportunities to deliver more timely and relevant care to continually improve our patients' care experience. Partnering with Innovaccer is in line with our growth initiatives and commitment to strategic innovation."