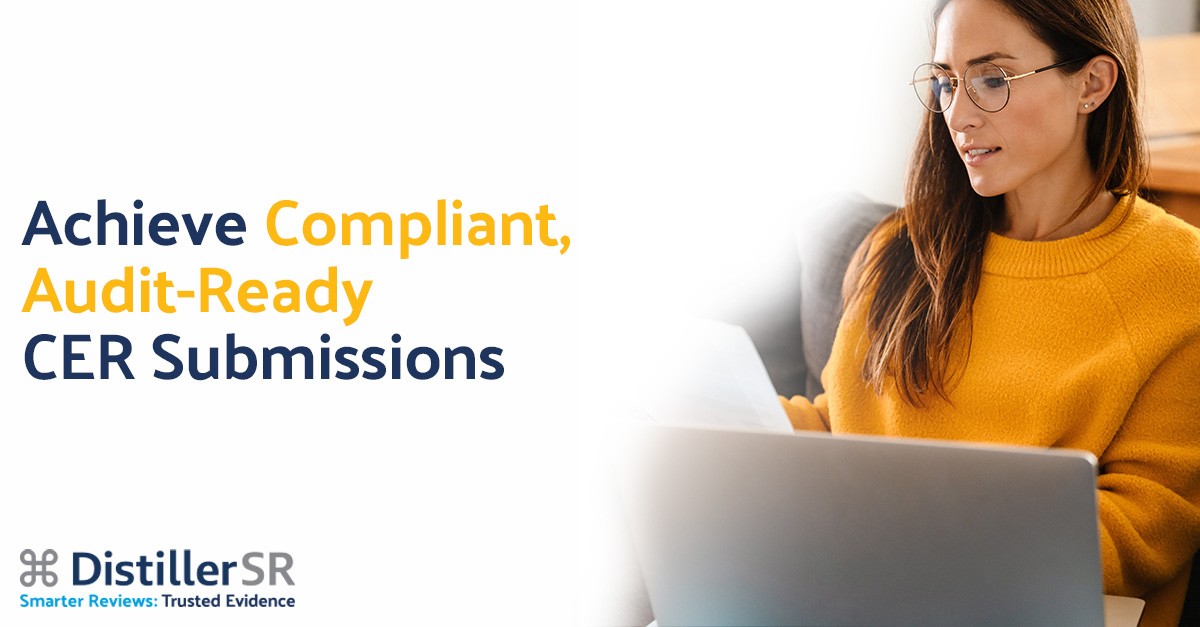 What You Should Know:
– Evidence Partners has announced a growth financing round, their first ever, for $20M, led by Thomvest Ventures. 
– With their new AI product DistillerSR, Evidence Partners are changing the way Literature Reviews are conducted, making them efficient, accurate, and less labour-intensive.
AI-Driven Literature Review Software
DistillerSR is a web-based platform that allows researchers to collaborate concurrently on the same projects from anywhere, without blocking or overwriting one another. Bootstrapped since its formation in 2008, Evidence Partners pioneered the development of AI-enabled literature review software through the development of DistillerSR, which has had double-digit growth since the platform's launch in 2009.  Literature reviews are the cornerstone of evidence-based research, but their production has traditionally been highly manual, time consuming, and error prone.  
Today, more than 300 of the world's leading research organizations, including more than 60 percent of the largest pharmaceutical and medical device companies, trust DistillerSR to securely produce transparent, audit-ready, and regulatory compliant literature reviews faster and more accurately than any other method. With more organizations using DistillerSR to automate their systematic reviews, healthcare researchers can make more informed and time-sensitive health policy decisions, clinical practice guidelines, regulatory submissions, and deliver better overall research.
Some of the many benefits that can be reaped using DistillerSR are as follows:
– DistillerSR reduces the time required to conduct literature screening by as much as 70%  while, at the same time, producing higher quality data with dramatically lower error rates.
– By providing a highly structured workflow environment, DistillerSR allows organizations to use less senior staff in their literature review process without jeopardizing quality
– DistillerSR is used by pharmaceutical companies and medical device companies to accelerate their regulatory approval processes and to more efficiently meet their safety monitoring obligations, ultimately getting healthcare products to market faster and most cost-effectively
– DistillerSR is used by government agencies and NGOs to make evidence-informed public health decisions and policy faster and with greater transparency 
– DistilllerSR's powerful configuration options allow it to be used in a broad spectrum of literature review and monitor applications, providing a single literature processing platform for the enterprise
"This new funding will allow us to further accelerate product innovation, allowing our customers to continue to bring life-changing medical products and research to market faster," said Peter O'Blenis, CEO of Evidence Partners. "As the market leader for AI-enabled literature review software, the company will further invest in go-to-market initiatives to ensure that the global research community is aware of and can access this important technology."