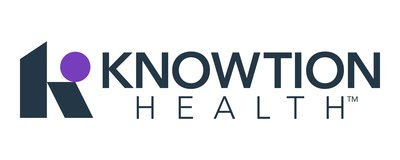 What You Should Know:
– Knowtion Health, formerly RSource Healthcare announced today it has acquired Amplus Group, a healthcare revenue cycle A/R resolution and technology service. Financial terms of the deal were not disclosed.
– For the past five years Amplus has utilized the latest in machine learning and automation to support accounts receivable (A/R) for health system revenue cycles.
– The acquisition will accelerate Knowtion's plan to expand low balance recovery technologies to reach Knowtion's scalability goals. Together, two companies will leverage and combine their vast revenue cycle management (RCM) capabilities to fuel growth in the healthcare sector.