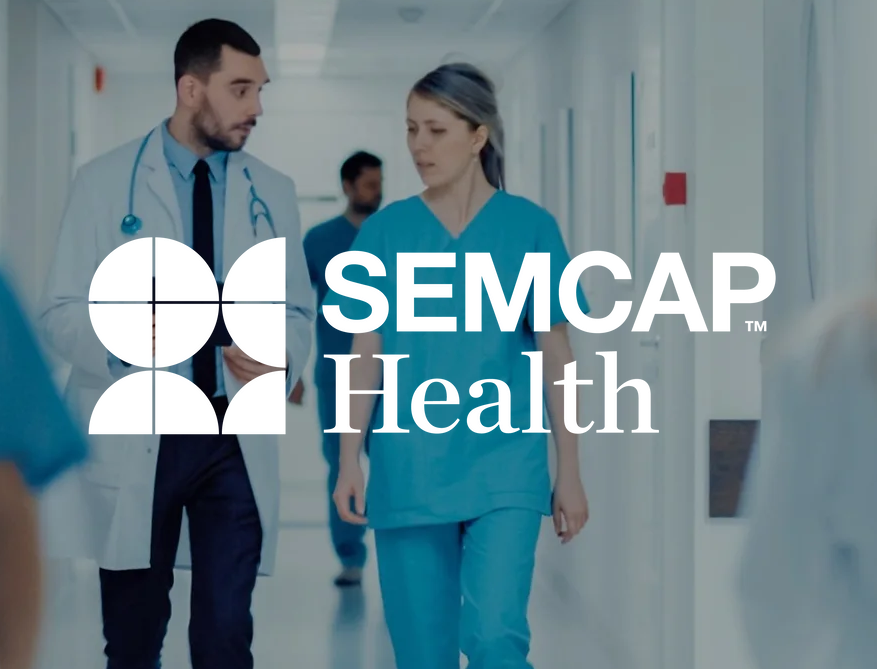 What You Should Know:
– Growth equity investor SEMCAP is launching SEMCAP Health, its healthcare investment strategy to address the significant opportunities at this unprecedented time in the healthcare industry.
– SEMCAP Health takes influential minority or majority positions in high-growth healthcare tech and tech-enabled services business. The most recent example is SEMCAP Health's investment in behavioral health software company NeuroFlow.
– SEMCAP Health's long-tenured investment team is led by Managing Partners, Brett Moraski and Victor ("Vic") Kats, who share a long track record both operating and investing in high-growth healthcare companies. SEMCAP co-founders and co-CIOs, Walter "Buck" Buckley and Cyrus Vandrevala, also sit on SEMCAP Health's Investment Committee.