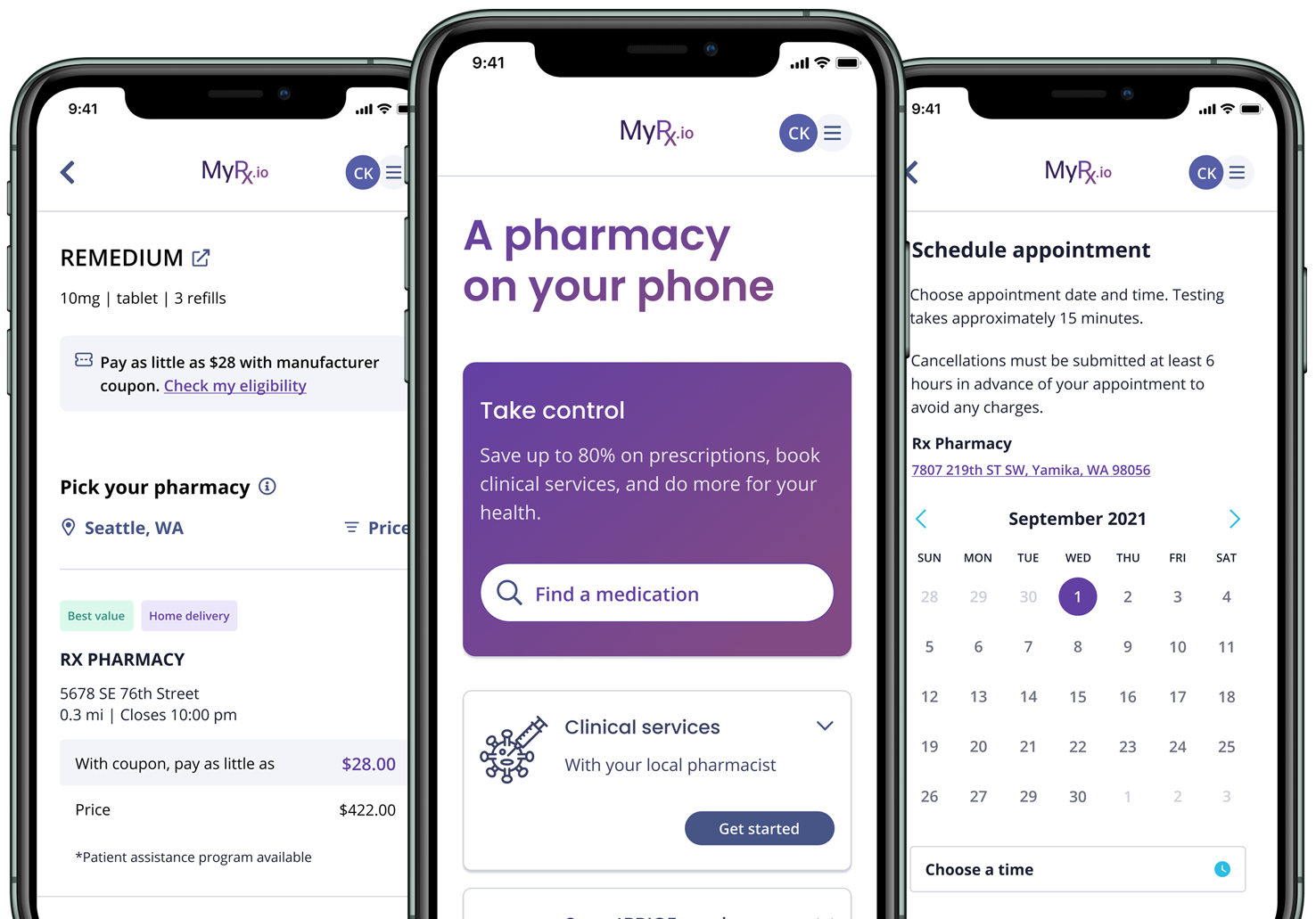 What You Should Know:
– Transcarent and Prescryptive Health announced today a partnership to provide the industry's most immersive, intelligent, and individualized pharmacy care experience.
– Transcarent Pharmacy Care empowers Transcarent Members and their families with an entirely different consumer-directed experience that truly transforms their health and care journey and provides, for the first time, employers and health systems with maximum control over their formulary, benefit designs, and data.
Optimized Pharmacy Care Experience
This new-to-market solution will address the confusing, complex, and costly process that exists today for Members by offering easy-to-understand price transparency tools, 24/7 clinical support, and guidance while addressing virtually all of their other health and care needs. Prescryptive's prescription intelligence platform will power a new kind of pharmacy experience for Transcarent's millions of Members with transparent pricing, 100% pass-through of manufacturer rebates, no spread pricing, and access to Prescryptive's national network of more than 60,000 retail, home delivery and specialty pharmacies.
Through the partnership, Transcarent Pharmacy Care Members will be able to shop for their own prescriptions for the first time with a digital prescription. Consumers can simply tap to view real-time price data, select a pharmacy to fill their medication or a home delivery option, know the price they will pay, and make more informed decisions.
"The current fragmented healthcare system is not designed for consumers' needs to get transparent information, trusted guidance and easy access to care on their terms," said Glen Tullman, Chief Executive Officer of Transcarent. "The push for transparency and accessibility must extend to the pharmacy. Transcarent is partnering with Prescryptive to create a transparent, connected care experience that aligns with our mission to break down healthcare silos and empower our Members on their health and care journey."