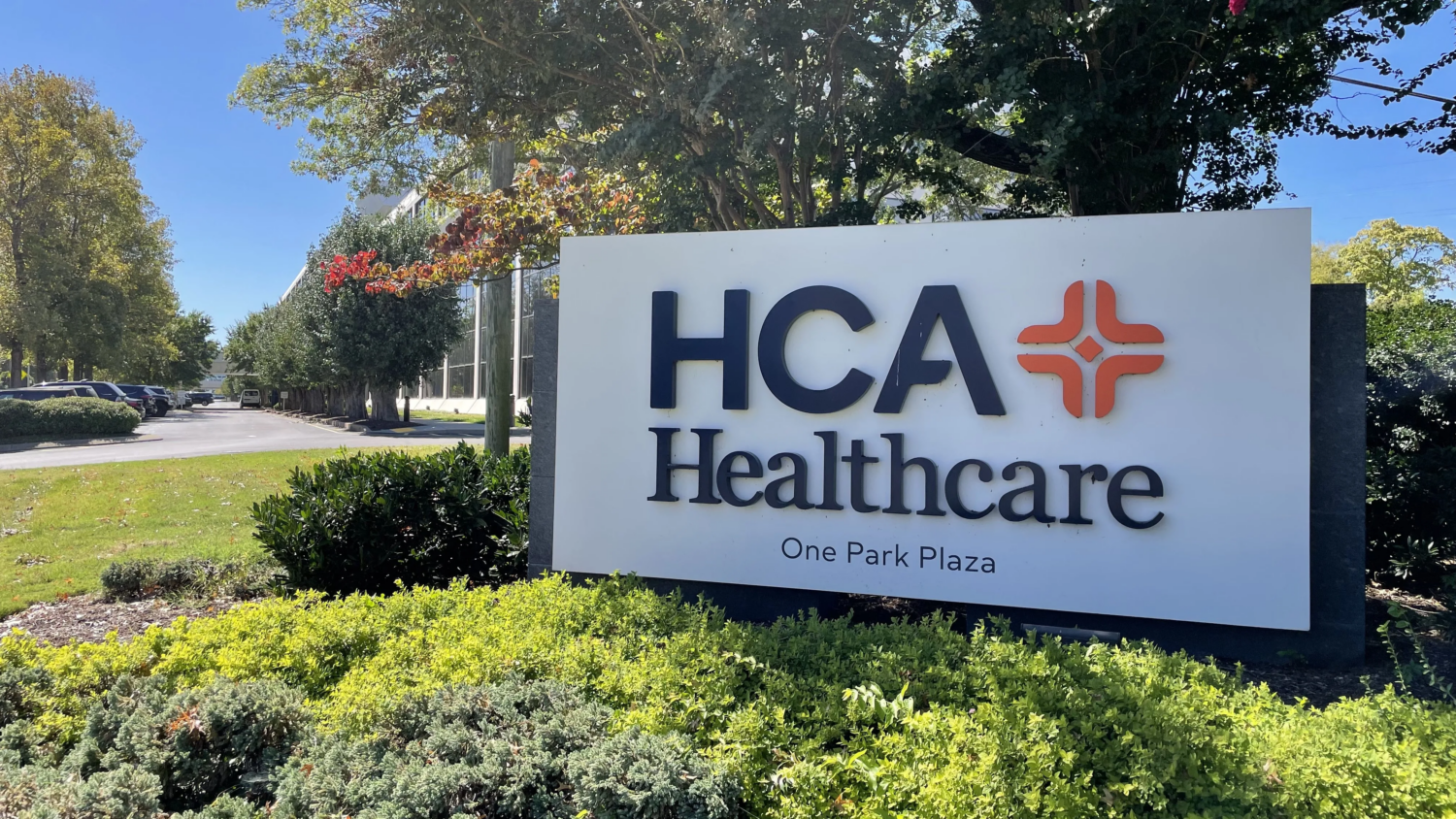 What You Should Know:
– HCA Healthcare, one of the nation's leading providers of healthcare services, has signed a new agreement for a large-scale deployment of MEDITECH Expanse. This landmark agreement identifies MEDITECH Expanse as HCA Healthcare's primary go forward EHR platform and a key part of the company's digital transformation.
– Expanse is expected to support HCA Healthcare's efforts to provide clinicians with advanced decision support to enhance safety and quality. Today, the healthcare company manages 182 hospitals and over 2,300 sites of care across 20 states and the United Kingdom.
– HCA Healthcare analyzes data across over 35 million patient encounters each year and shares their best practices across the larger healthcare community and government agencies to improve care.