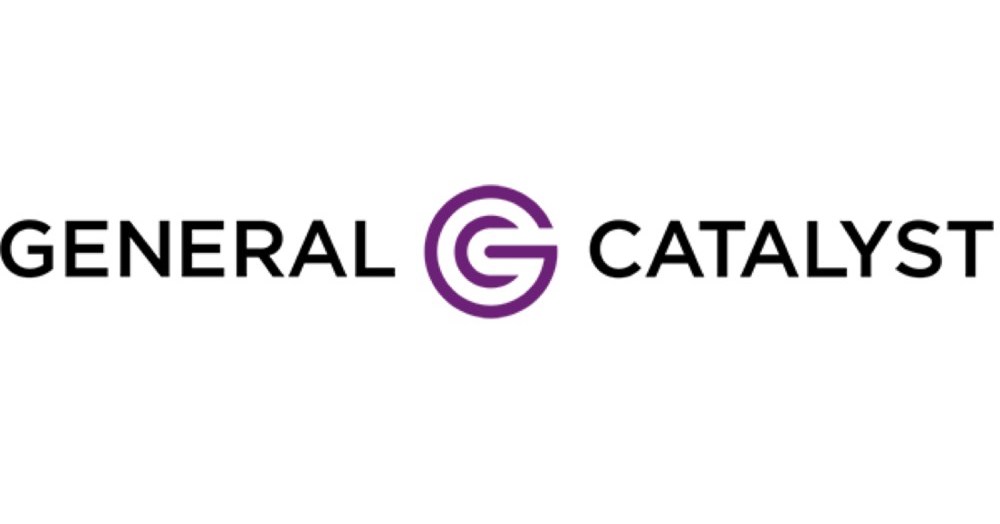 What You Should Know:
– Healthcare venture capital firm General Catalyst adds 10 new health system partners, bringing the number to 15 total.
– This first-of-its-kind strategic ecosystem will encapsulate 10% of the US population across 43 states (as well as the largest academic health system in the UK), with a goal to promote health assurance and deliver accessible, affordable and effective care. 
Why It Matters
These partnerships will connect health systems directly with startups, giving them the opportunity to adopt new technologies, scale existing products, and even create new hatch companies. Our goal is to promote health assurance and deliver accessible and effective care. This initial cohort covers diverse communities, enabling the ecosystem to understand, address and scale solutions for real-world needs, and then apply those learnings more broadly to similar systems.
The new additions are:
– Banner Health
– Cincinnati Children's Hospital Medical Center
– Hackensack Meridian Health
– Health First
– MetroHealth
– OhioHealth
– The Medical University of South Carolina (MUSC)
– UC Davis Health
– UCI Health
– Universal Health Services (UHS)
This group covers a wide array of communities, needs and specialties, ranging from rural and urban communities, academic and public systems, children's and adult patient focus, large and small patient populations, and more. This will enable General Catalyst, the health systems and health assurance partners to understand the range of health needs for each individual community, and then apply those learnings to other health systems throughout the US. The fifteen health systems will also have opportunities to collaborate together, share learnings and work to solve both their own and the industry's biggest challenges.