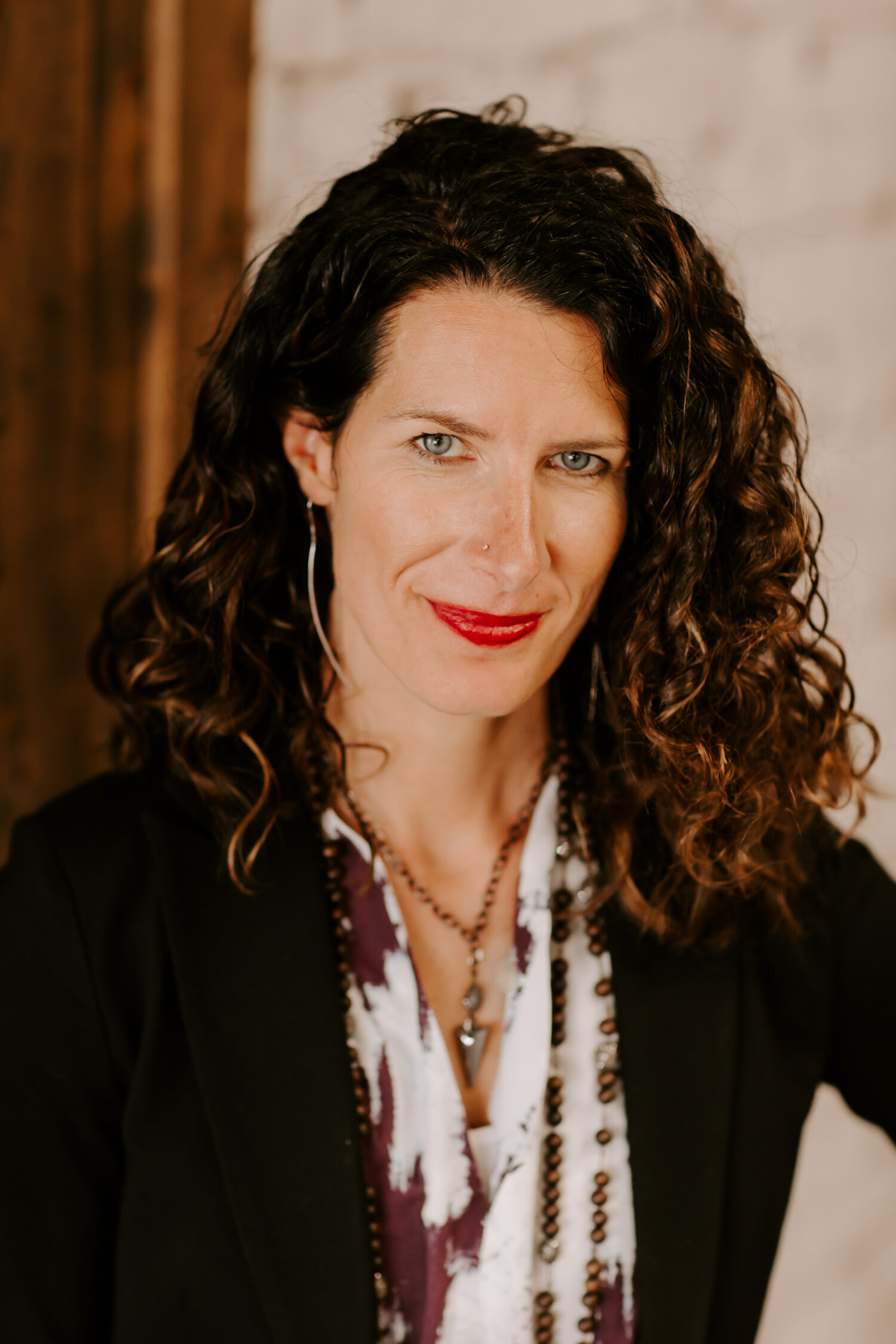 Americans might run on Dunkin' — but the healthcare industry runs on data, specifically structured and unstructured data. Easily aggregated and translated into numbers for analysis, structured data lives in databases and on spreadsheets. Unstructured data, on the other hand, is more complex. You can't use conventional tools to process or analyze it.
Yet while it's messy and hard to organize, it's incredibly valuable. And one type of unstructured data is human conversations, including speech, audio, or video files. Whether it's a father worried about paying for healthcare because he's been laid off and lost his insurance or a senior confused about changes to her healthcare plan, people's conversations with call centers offer a wealth of information via social determinants of health (SDOH).
The challenge of leveraging SDOH
SDOH includes a variety of non-clinical factors impacting an individual's health, including education, healthcare access, neighborhoods and built environments, social community and socioeconomic status. This information offers valuable insight into people's challenges, healthcare goals, and overall lives.
Yet healthcare organizations struggle to identify SDOH factors. Patients rarely disclose those details intentionally or voluntarily — and while they can significantly impact someone's life, these external factors aren't directly related to physical health.
Fewer than 20% of organizations take advantage of unstructured conversational data. Yet those choosing to ignore this resource miss out on uncovering large-scale data trends on the customer journey. Artificial intelligence (AI) is one emerging tool helping healthcare organizations track SDOH factors disrupting patients' care journeys and interfering with positive health outcomes.
Speech analytics uses AI to surface prevalent themes from a large set of customer conversations and curate samples to provide more valuable context. Many opportunities exist for listening to conversations — each uncovers themes enabling organizations to dig deeper and uncover factors impacting SDOH. There are four strategies for using conversational data strategically to improve health outcomes.
1. Gather and leverage unsolicited feedback
Conversational data sources shine as an advantage over surveys to better understand different SDOH components. By gathering feedback from phone calls rather than surveys, you capitalize on information patients share organically, gaining valuable context into why they've called.
Surveys have a purpose, too. They collect specific information healthcare organizations need to identify areas of improvement, gather feedback on specific services or personnel and inform decision-making. But they don't encourage people — or even make it possible — to respond with additional insight into social, environmental and economic challenges they may face.
Healthcare organizations can glean and act on unsolicited feedback to transform insights into actions, adjust messaging and scripts, and offer additional information or support to counteract the Eddy Effect. Collecting, analyzing and leveraging data from all customer interactions deliver insights throughout the customer journey. This, in turn, informs and guides leadership to make positive changes to elevate customer service.
2. Identify quality and access indicators
Many patients face obstacles like financial struggles, poor (or nonexistent) internet service or transportation issues interfering with their access to necessary healthcare services. SDOH factors drive up to 80% of health outcomes. If patients can't access the care they need, that's a problem. But it's one healthcare providers can't help unless they know about the problem.
When they use conversational data to identify the social issues impacting their specific patient populations and communities, healthcare organizations will succeed in improving patient satisfaction, accessibility and experiences. Patient conversations generate unsolicited perspectives and surface a range of SDOH themes, knowledge gaps and other barriers to healthcare access.
Healthcare organizations should use these insights to develop programs to address and mitigate SDOH disparities. Organizations must train their agents to recognize the most prevalent SDOH factors expressed by their patient populations, encouraging agents to leverage their knowledge to offer callers the support they need.
3. Create — or update — communications and response plans
Because conversations generate patient behavior indicators, healthcare systems can use that data — as well as insights generated by SDOH data — to identify where to prioritize resources for strategic initiatives, programming, training and more. Learning about SDOH specific to patients and their community empowers healthcare leaders to create and adjust communications and response strategies that:
– Support communities via health and education programs and language translation.
– Address transportation needs.
– Improve call scripts and train contact center agents to recognize SDOH factors and redirect callers to the appropriate resources.
– Create and implement response plans.
– Guide current and future messaging for support programs, resources and other tools.
4. Surface training opportunities for employees
Imagine a patient caught in an endless loop of frustration because he can't get the answers needed to resolve a billing issue. Or a woman's car is in the shop, so she lacks transportation to a "can't miss" appointment with her oncologist. These are challenges driven by SDOH factors, rather than medical, health-driven symptoms.
Conversational data allows healthcare providers to understand and respond with empathy to their customers' challenges. Real-time, authentic data from these conversations opens a window into patients' frustrations, fears and struggles. This data offers leaders access to real-life use cases to train front-line employees.
Enhanced training shows a healthcare organization's investment in its employees, equipping them to deliver on the promise of exceptional customer service and care. The investment includes more than training — it can also incorporate emotional support, FAQs, message responses, scenarios and scripts.
A contact center is much more than a clearinghouse where patients seek — and hopefully get — answers. Contact centers are insight centers, especially in healthcare, when many outside factors can influence and affect a person's ability to obtain the care they need.
Savvy organizations use insights generated from conversational data to evolve their processes for providing the most effective customer support and best customer experiences while delivering brand promises. By leveraging SDOH data collected through unsolicited patient conversations, healthcare organizations grow more empowered to address systemic barriers affecting accessibility and quality of care.
---
About Amy Brown
Amy Brown is the founder and CEO of Authenticx – a platform that analyzes and activates patients' voices at scale to reveal transformational opportunities in healthcare. She built her career as a rising executive in the healthcare industry, during which time she advocated for underserved populations, led and mobilized teams to expand healthcare coverage to thousands of Indiana residents, and learned the nuance of corporate operations. In 2018, Amy decided to leverage her decades of industry experience to tackle healthcare through technology. She founded Authentic with the mission to bring the authentic voice of the patient into the boardroom and increase positive healthcare outcomes.