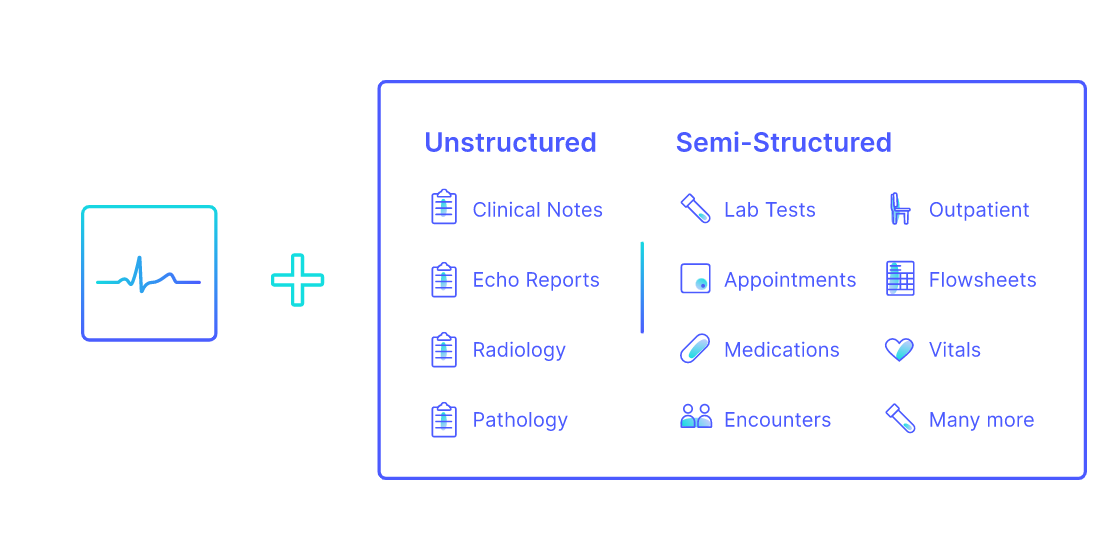 What You Should Know:
– The research is mounting to show that Anumana's AI-ECG algorithms could dramatically improve screening for cardiovascular disease (CVD), providing early warnings of disease from just a standard electrocardiogram (ECG). Yesterday, a study was published in Nature Medicine that shows an Anumana AI algorithm applied to Apple Watch ECG recordings successfully identified a weak heart pump in patients.
– This follows other recent research findings, published in The Lancet, which showed an Anumana AI-ECG algorithm can indeed identify a subgroup of high-risk patients who would benefit more from further intensive heart monitoring to detect atrial fibrillation, supporting an AI-guided targeted screening strategy. Another study, published in Mayo Clinic Findings, showed high adopters of AI-enabled screening tool are more likely to diagnose left ventricular dysfunction than low adopters. That study also used an Anumana AI-ECG algorithm.
Research Background
A portfolio company of nference and Mayo Clinic Platform, Anumana is a medical technology company dedicated to transforming the detection and treatment of cardiovascular disease. The company is applying AI to unleash the hidden power of the electrocardiogram (ECG), a ubiquitous, 100-year-old test that will soon be able to detect risk for a range of cardiovascular conditions early – before symptoms start – including those undetectable to the human eye.
Mayo Clinic invented patient health records more than 100 years ago and is currently home to one of the world's largest repositories of ECG and associated patient records. Anumana leverages nference's proprietary AI-enabled software platform to make this rich longitudinal data computable. By pairing deep-learning AI techniques with large ECG and rich clinical datasets, the company has uncovered critical ECG signatures and patterns unrecognizable to the human eye. The result is a modernized ECG that can be used as a predictive tool and biomarker of disease.