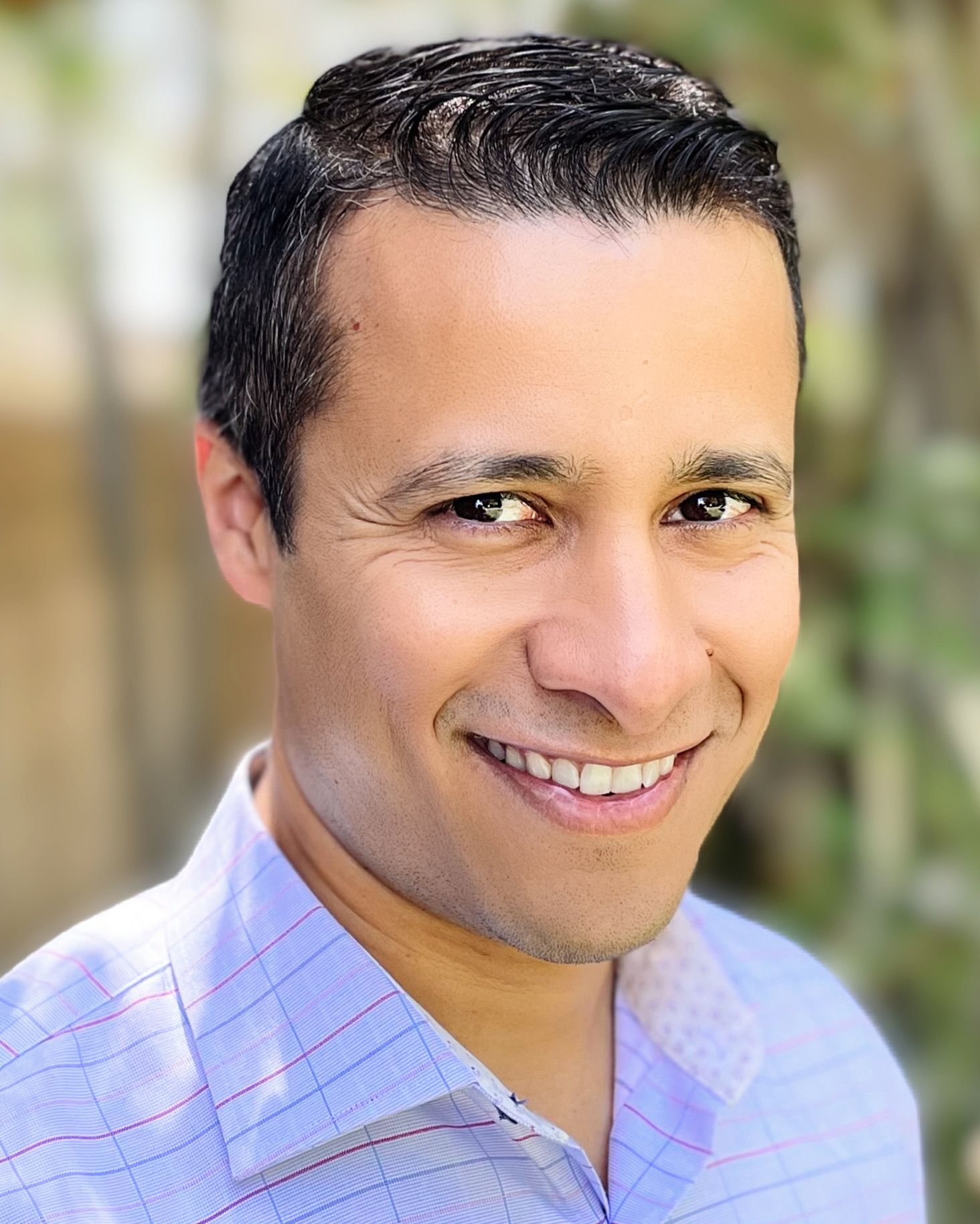 Digital health is everywhere. It's transforming healthcare for patients and providers with everything from telemedicine to continuous real-world data and AI-enhanced imaging analysis. However, whilst healthcare as a whole is starting to show the impact, MedTech is still catching up. As healthcare moves from fee-for-service to value-based care, MedTech's focus is shifting from 'how many products or procedures are we selling?' to 'how can we show the greatest impact on patient outcomes' and to do that MedTech needs to focus on patient engagement. 
One of the greatest advantages of digital health is that you're putting so much information and power in the hands of patients. They can see the improvements in their stats in black and white, you can nudge them at the right time to take their medication or do their exercise and they can give feedback on what works and why. This changing relationship between MedTech and patients, who they've never really had much interaction with before, should be huge, and the companies who make the first moves will jump ahead.
The huge caveat is that MedTech needs to recognize the new challenges it faces, focuses on the right aims and picks the right partner to get them over the line. There are substantial differences between the world that MedTech is used to and the new universe of digital health that they're entering.  
Most of these come down to a few simple facts: 
Fit digital tools to existing clinical pathways if you want physicians to adopt them. 
Anyone is going to be reluctant to bring in new technology if it doesn't play nicely with their existing tools and approach to work. Smith+Nephew is one of the MedTech companies that are really leading the way, and they have been working to support to patients going through musculoskeletal surgery. The digital tools were developed with multiple practicing surgeons and systems because tools shouldn't add to the workload and headaches of clinical teams. They should fit seamlessly with what clinicians are already doing, bringing in the data they need, highlighting any concerns, providing a safety net and nudging patients at the times that matter, or quietly ticking over in the background. 
A modular setup like this means one tool that can be used for any therapeutic area, interfacing seamlessly with a health system's existing networks to power remote patient monitoring and make it easier for patients and doctors to communicate. Equally, the same tool can run decentralized clinical trials that fit the lives of participants. What's important is that whatever digital tool your medtech company puts into the market, it should fit into existing workflows with as little friction as possible if you want physicians to adopt it.
Put patient experience at the forefront.
Traditionally, medtech companies have defined the success of their products through the lens of physicians, rather than the patients receiving care. In the new world of value-based care, it's the patient outcomes that matter and when patients are engaged with their health, they stay healthier. It's that simple. You can engage patients by helping them to understand the therapies and products behind their treatments. It's an open door as patients are already becoming active participants in their healthcare, but it means creating tools, services and devices that patients want to use. If you succeed, you truly can affect outcomes. 
In recent work, we've seen engaged cardiac patients have their medications optimized 76% faster1, we've seen surgical patients prioritized with 90% specificity2 and 90% of clinical trial participants recruited in just 12 days3. Around 40% of our users are 60-80 years old4 but we have still seen deployments with up to 99% patient adherence3 and 94% of patients with a fear of COVID-19 feeling more reassured after using the app3. By involving and educating patients throughout the care process, we can ensure their needs are addressed and, overtime, improve outcomes. Through constant iterations and user tests, we ensure that our platform is accessible with 93% of patients in a recent study calling the platform easy to use3. Starting from user onboarding, into the product and prescribed activities, we focus on staying informative and transparent, while highlighting important events and health outcomes. It's all about patient engagement.
Pick a partner with a regulated digital platform that can scale for you 
Building Software as a Medical Device requires different skills, knowledge of regulations, and experiences than those needed for a physical device, so if you want to get ahead of the pack then pick a proven partner. If your MedTech company is like most, then it probably covers a broad set of health conditions, or at least plans to in the longer term. That means you need a broad digital health partner too. That way, when you need to scale across multiple therapeutic areas and geographies, they can scale with you. Without a strong partner, a medtech company moving into digital health will spend a lot of time and effort building the framework, whilst their competitors go straight to launching tools and solutions.
Huma has been around for a decade, building and rebuilding a platform in response to what patients, physicians and health systems need. The whole system is a regulated platform, operating as a Class I medical device – and has submitted EU MDR Class IIb – but it's also flexible: clients can choose the model, the therapeutic area or the functionality they want to focus on, without having to build from scratch.
Success in digital health is about delivering solutions that are convenient, engaging and responsive to patient and provider needs – all while ensuring the high standards of safety, quality and efficacy that a medical device demands. Medtech companies are right to see the tremendous opportunity in digital health – and to be concerned what it might mean to be left behind. But tackling these challenges isn't something they need to take on alone. 
---
About Kaushik Gune
Kaushik Gune currently serves as Huma's U.S. Head of Healthcare, tasked with driving further commercial adoption of the company's digital health platforms in the U.S. Prior to his current role, Gune held senior leadership roles developing and advancing commercial products in the digital heath market at Smith+Nephew and Innovative Health Diagnostics. Gune also brings experience from United Airlines, McKinsey & Co, and NuVasive. 
References:
Findings from Digital Health Ecosystem Wales report
JAMIA Open (2021) doi.org/10.1093/jamiaopen/ooab054
npj Digital Medicine (2022) doi.org/10.1038/s41746-022-00622-9
Data from a range of our projects