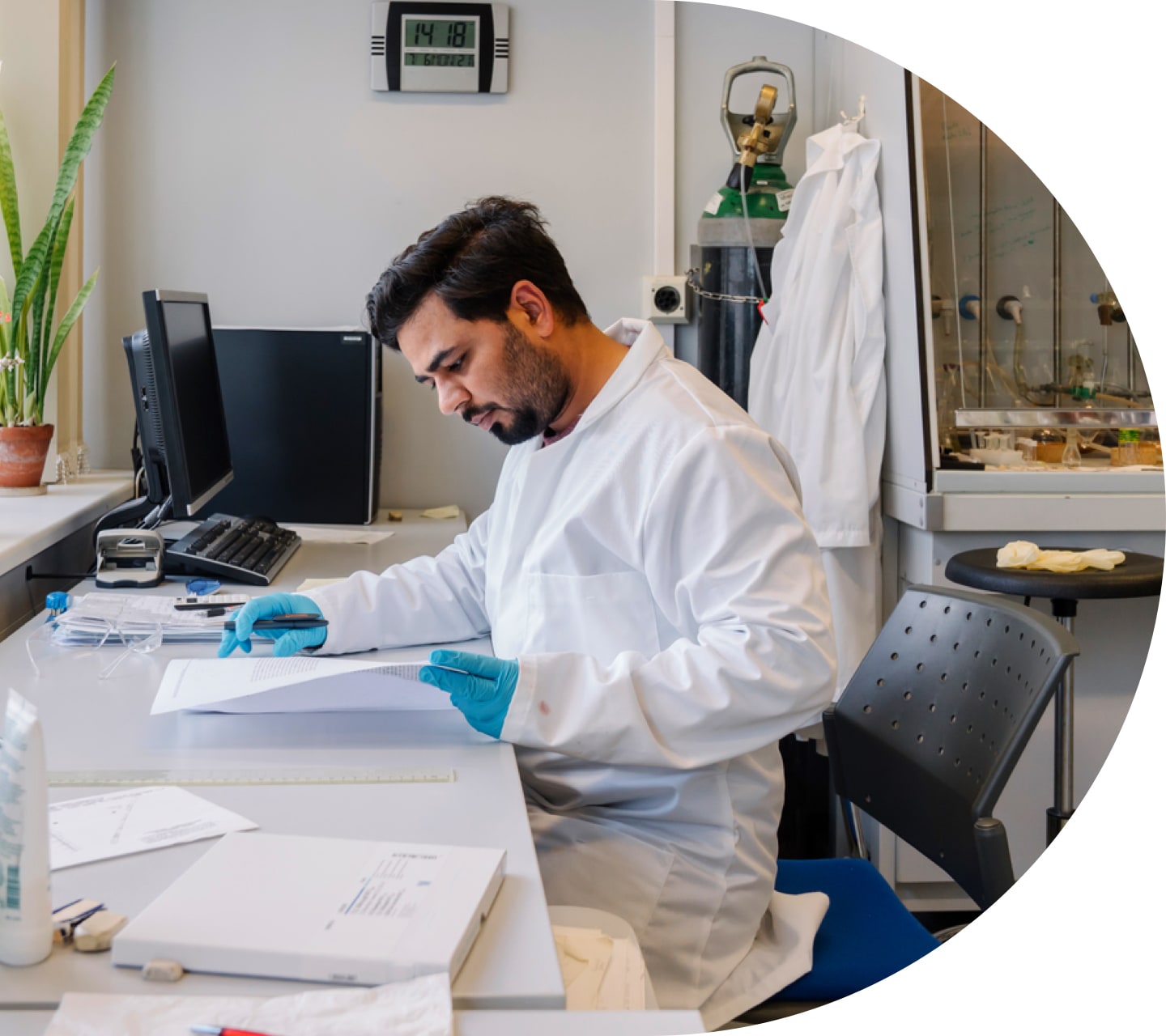 What You Should Know:
– C2i Genomics, a cancer intelligence company, today announced a strategic collaboration with AstraZeneca, a global life sciences and pharmaceutical leader. 
– The two companies have collaborated to evaluate the potential of whole-genome minimal residual disease (MRD) testing across solid cancers.
– Expanding on a completion of AstraZeneca's accelerator BeyondBio SCALE program for start-ups and a successful technology validation, C2i Genomics and AstraZeneca will work together on the integration and validation of the C2i Genomics platform at the AstraZeneca lab. with the goal of enhancing oncology treatment and supporting clinical trial recruitment and monitoring.
C2i Genomics Announce Successful Validation of Whole Genome-Based Residual Disease Monitoring Across Multiple Solid Cancers
 Founded in 2019, C2i Genomics has created the world's leading cancer treatment intelligence platform that uses low-input blood and whole-genome sequencing to provide up to 100x more sensitive detection than competing liquid biopsy companies.
The industry is continuing to transform the way cancer is detected with the recent developments of cheaper, more accessible WGS technologies. With the convergence of reduced prices of whole-genome sequencing, the increase of capacity and throughput of global cloud infrastructure, and the combined technological developments in machine learning and signal processing, C2i Genomics is at the forefront of an inflection point that will profoundly change cancer treatment monitoring and clinical decisions.
The non-invasive detection of circulating tumor DNA (ctDNA) from plasma has been shown to have clinical value for the detection of MRD, the emergence of resistance, and the prediction of treatment response. New MRD technologies aim to provide greater cancer detection sensitivity by expanding methods beyond small, personalized panels. 
C2i Genomics' MRD technology applies whole-genome sequencing and artificial intelligence to a small blood sample to provide ultra-sensitive cancer detection. This technology eliminates the need to develop a patient-specific assay, enabling high-performance, personalized monitoring and rapid turnaround across multiple solid cancers with reduced operational complexity.
Key findings from the validation process that used C2i Genomics' technology include:
– C2i Genomics' technology is highly-sensitive, with an average detection rate of 93% across all dilutions.
– For all returned samples, the C2i assay routinely achieved detection down to the lowest dilution of 0.002% allelic frequency. 
– C2i's workflow showed zero technical failures and allowed the processing of samples with very low DNA concentration and input materials.
"This collaboration has generated promising results by providing ultra-sensitive and accurate cancer detection and monitoring across multiple solid cancers," said Asaf Zviran, CEO and co-founder of C2i Genomics. "We're looking forward to our continued collaboration with AstraZeneca to see where the power of our technologies can support the development of more effective cancer treatments for the patients that urgently need it."
C2i has expanded its SaaS solution across the globe, utilizing a cloud-based platform to perform cancer tumor burden monitoring. The collaboration with AstraZeneca comes after a period of successful partnerships and momentum, most recently with Karkinos Healthcare in India, OncoDNA across the EU, into China with NuProbe Global and an expansion in the greater US with Premier Inc.