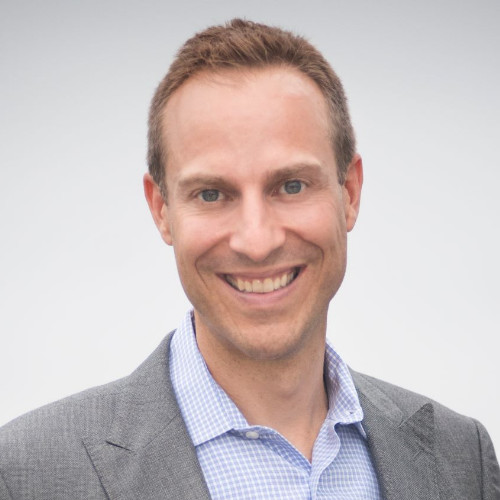 What You Should Know:
– ODAIA, the company empowering pharma's next generation of engagement with healthcare professionals through predictive analytics announces the appointment of Dr. Eric Trépanier (Pharm.D, CFA) as its new Chief Commercial Officer. 
– As Chief Commerical Officer, Trépanier will drive sales of ODAIA's MAPTUAL Sphere and MAPTUAL Field products, which aim to expand and deepen relationships between physicians and the commercial teams and sales reps at pharma companies.
Dr. Eric Trépanier Bio/Background
Trépanier joins ODAIA from Medicx Health, where he spearheaded a cultural transformation that stabilized revenue, returned the company to strong double-digit growth, and increased diversification as EVP and General Manager. Prior to Medicx, Trépanier served as SVP of Marketing Sciences on WebMD's leadership team, which produced double-digit revenue and profit growth from 2013-2016 and sold WebMD to KKR's Internet Brands at an all-time high share price.