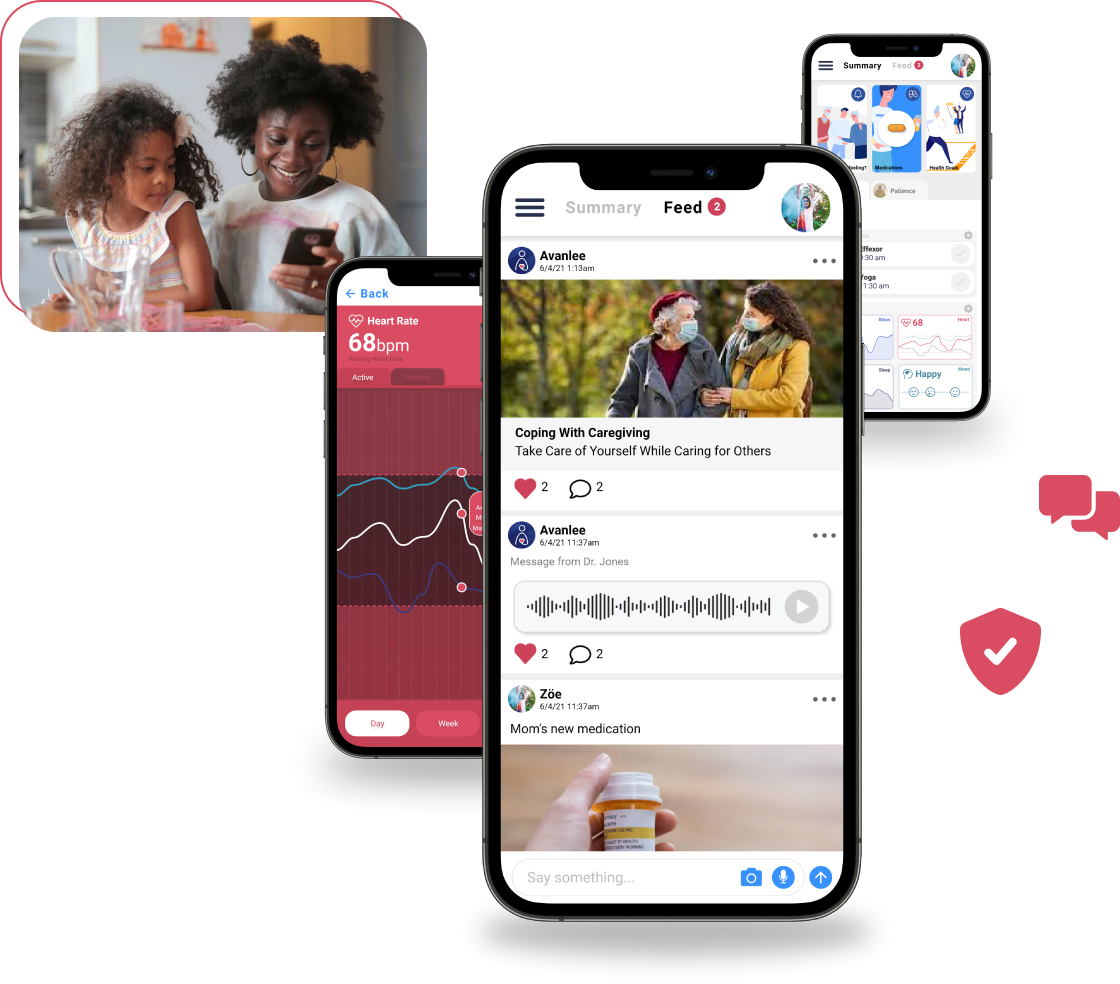 What You Should Know:
– Avanlee Care, a digital health tool for today's caregivers, has announced a partnership with Walmart to support the 65 million Americans currently caring for aging family members. As a part of Walmart's "New Year Reset" program, the Avanlee Care app will be displayed and promoted at supercenter locations throughout Florida in the pharmacy and grocery sections of the stores.
– This collaboration is the first of its kind for both brands. The partnership serves to educate and support shoppers throughout their in-store experience, complete with delivery services for ease and convenience. 
– Avanlee Care was developed to serve the rapidly growing and underserved population of unpaid caregivers, simultaneously improving the lives of both the caregiver and the care receiver. Avanlee will be available in select Walmart locations later this month