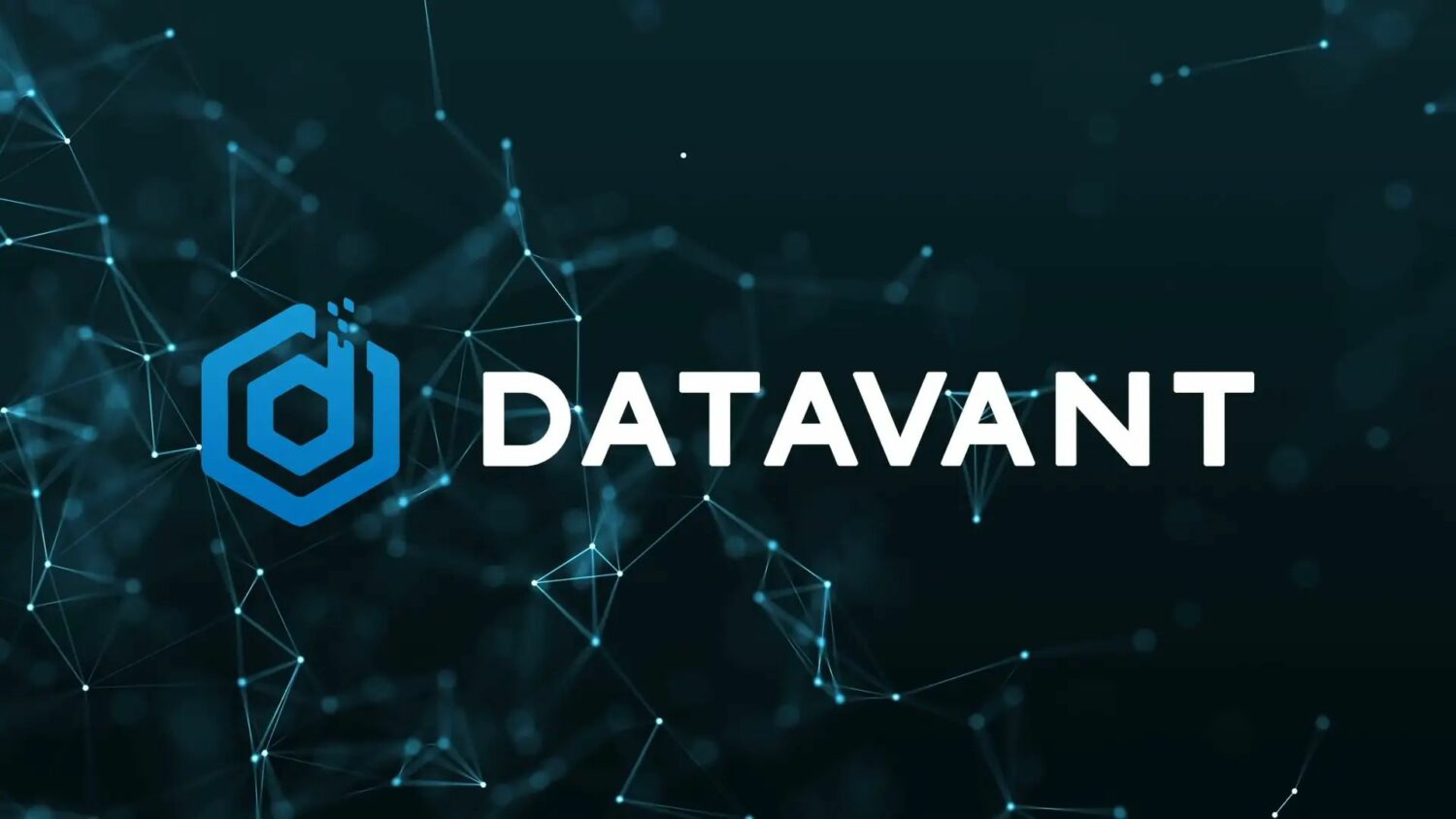 What You Should Know:
– Socially Determined, the social risk analytics and data company partners with Datavant, a company helping organizations securely connect health data.
– The strategic partnership enables Socially Determined to provide curated, de-identified and linkable social risk data on the patient-level. This capability will empower life sciences organizations to comprehensively assess and systematically address the impact of social risk on health outcomes.
Why It Matters
Accurately assessing social risk is critical in understanding the costs and drivers of poor health outcomes. Despite $4.1 trillion in spending, health care organizations today have a limited view into the factors affecting utilization, cost, outcomes, and equity. Socially Determined's person-level risk factor indices, coupled with Datavant's industry-leading matching capabilities, connect social risk data to the largest ecosystem of real-world healthcare data. Life sciences companies will have greater insight into specific social risk drivers, allowing them to develop customized strategies that advance equity and improve outcomes.