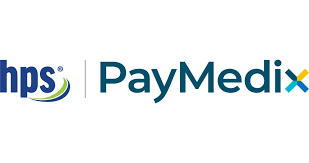 What You Should Know:
– Today, Health Payment Systems, Inc. (HPS)/PayMedix announced it has raised another $25M of funding to accelerate the growth of its PayMedix healthcare financing solution led by SVB Capital with partipcation from existing investors SV Health Investors, Hexagon, Inc. and Caltius Equity.
– PayMedix increases health equity for all consumers by guaranteeing full and prompt payments of all in-network allowed charges for participating healthcare providers. All consumers can schedule needed services, and their providers all know that full payment is guaranteed. All consumers at a sponsoring employer receive one simplified summary of all of their healthcare activity and know that PayMedix has served as a financial safety net if they needed one. All of these patients are guaranteed access to PayMedix regardless their credit histories.            
– To date, PayMedix has already processed more than $5 billion in payments and continues to enhance its financial technology platform to offer a complete solution that serves all parts of the healthcare payment equation.