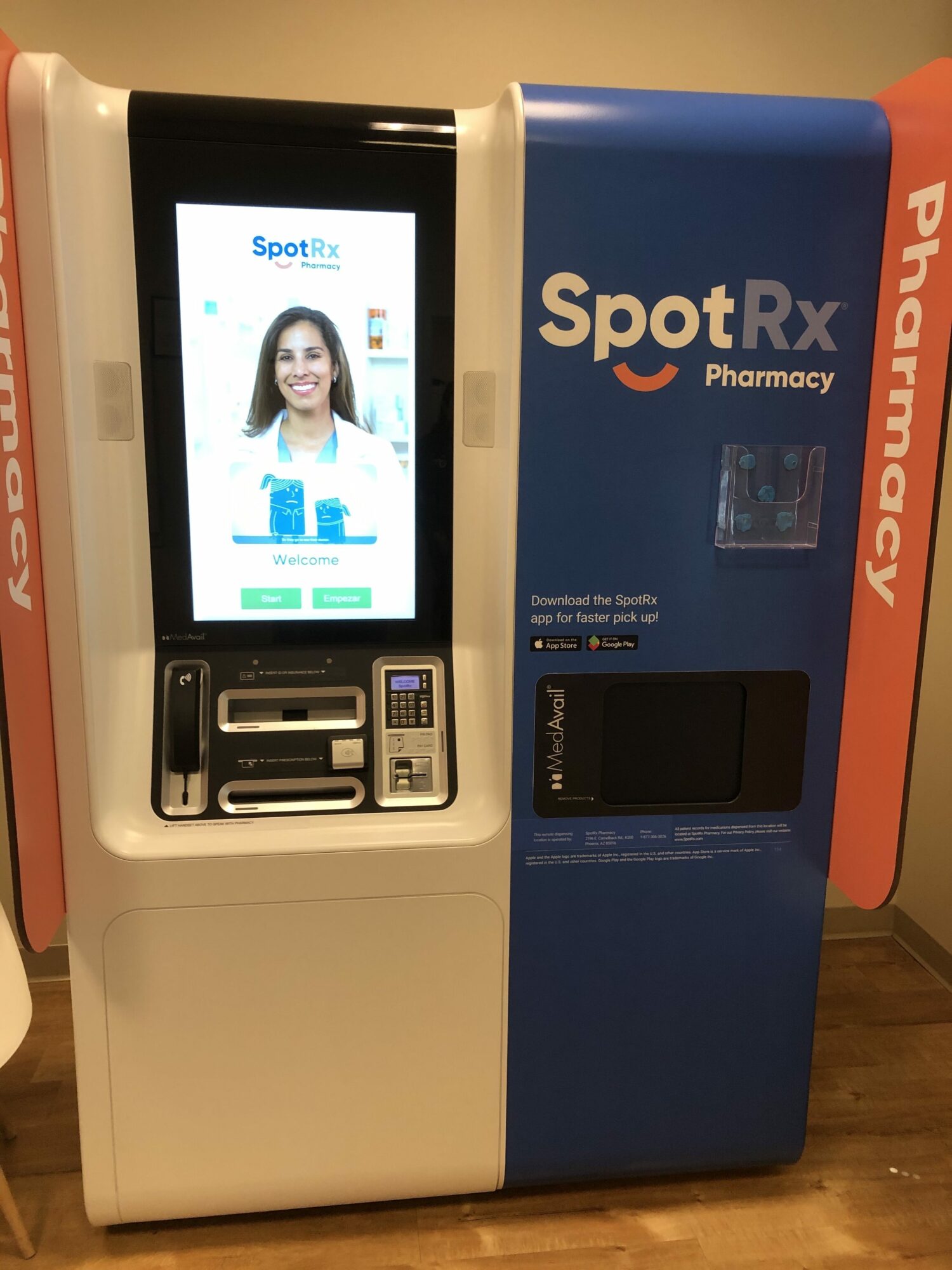 What You Should Know:
– MedAvail Holdings, Inc.("MedAvail"), an innovative technology-enabled pharmacy company, today announced it has entered into a definitive agreement with CVS Pharmacy, Inc., on behalf of itself and its subsidiaries and affiliates ("CVS"), for the sale of certain assets of MedAvail's SpotRx pharmacies (the "CVS Transaction").
– MedAvail has agreed to sell to CVS certain assets related to its SpotRx pharmacies located in Tucson and Phoenix, Arizona; Buena Park, Laguna Hills and San Fernando, California; Southfield, Michigan; and in Orlando and Tampa, Florida. Upon completion of the CVS Transaction, the pharmacy records and inventory purchased by CVS will be transferred from the SpotRx pharmacies to nearby CVS Pharmacy locations. Financial details of the acquisition were not disclosed.
Acquisition Details
A portion of the proceeds from the CVS Transaction will be used to paydown the company's existing loan facility. The company previously prepaid a portion of the loan at the end of 2022, and after the closing of the transaction, the company anticipates its remaining debt balance to be approximately $2.5 million. The remaining proceeds will be used for ongoing operation of the company.
The company currently estimates that it will end 2022, prior to the CVS transaction, with between $10 million to $11 million of cash and investments. The company also currently estimates that it will incur one-time costs in the first half of 2023 related to the previously announced restructuring to be approximately $6.5 million, excluding the paydown of its existing loan facility.
The CVS acquisition will enable the continuity of care for SpotRx pharmacy customers. To help ensure continuity of care and a seamless transition, CVS plans to interview employees currently working at SpotRx pharmacies who are interested in joining the CVS team.