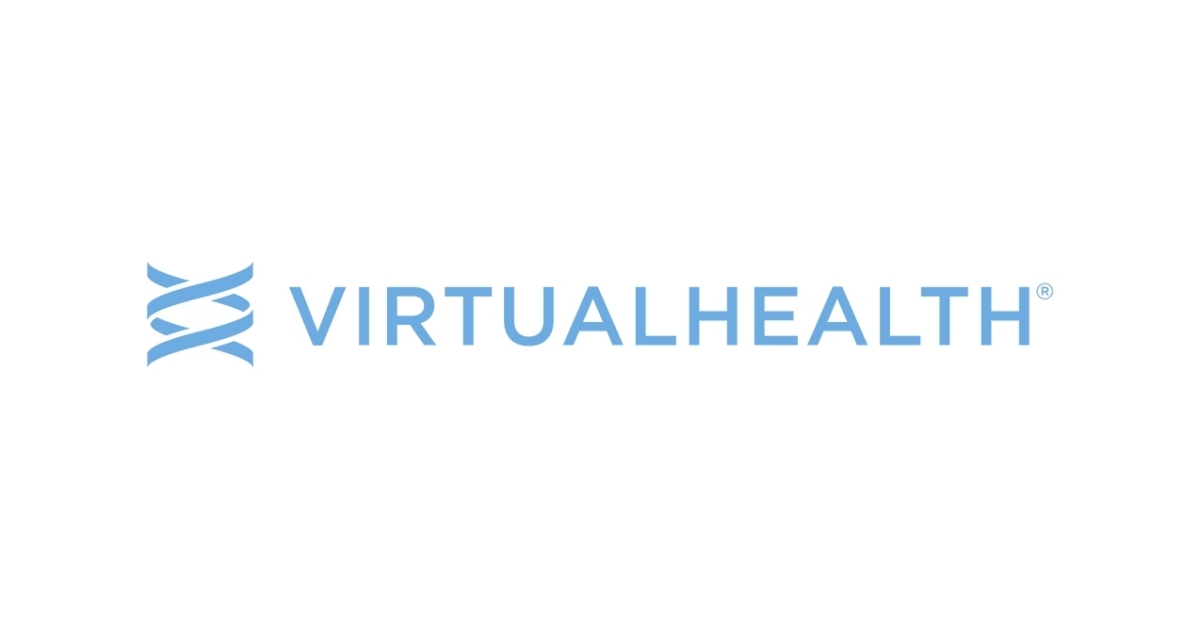 What You Should Know:
– Today, Edifecs and VirtualHealth, a medical management company, announced a new partnership automated prior authorization to VirtualHealth's HELIOS® platform for healthcare payer and provider clients.
– The Edifecs solution will automate and optimize the prior authorization process across HELIOS to significantly reduce the administrative burden, alleviate friction between payers and providers, and ultimately expedite patient care.
Growing Need for Automated Prior Authorization
According to WEDI, automating prior authorization could save the medical industry $25 billion. Based on client feedback, VirtualHealth is adding Edifecs' prior authorization solution to streamline prior authorizations for their commercial health plan, ACO, home health, and healthcare system clients. 
HELIOS Overview
HELIOS is the first cloud-native medical management platform, purpose-built to support value-based, whole-person care. Its innovative architecture of utilization management (UM) and complex care management (CM) within a single ecosystem maximizes collaboration, coordination, and care delivery for the entire care team. HELIOS's configurable design and unique approach help eliminate data silos, simplifying UM and CM processes and reducing the need for IT resources.
Edifecs Automated Prior Authorization Solution
Edifecs' automated prior authorization solution is built on its proven interoperability platform used by hundreds of customers, processing healthcare data for more than 290 million people. It leverages artificial intelligence, natural language processing, and industry standards such as FHIR® to instantly deliver authorizations. The solution streamlines payer and provider collaboration with automated electronic health record (EHR) integration and data retrieval to reduce the resource burden, and increase efficiencies and cost savings. Edifecs' prior authorization solution complies with existing state, federal, and all Centers for Medicare & Medicaid Services prior authorization regulations and will automatically adhere to future regulations.
"The prior authorization process is a tremendous burden across our healthcare system impacting both payers and clinicians. For more than two decades we have helped eliminate friction between payers and providers, giving us deep insight into their workflows, data sets, and business and administrative processes," said Venkat Kavarthapu, CEO, Edifecs. "This enabled our team to build an intelligent automated solution that significantly reduces the burden of prior auth, expediting patient care and reducing the drain on cost and resources for payers and providers alike."