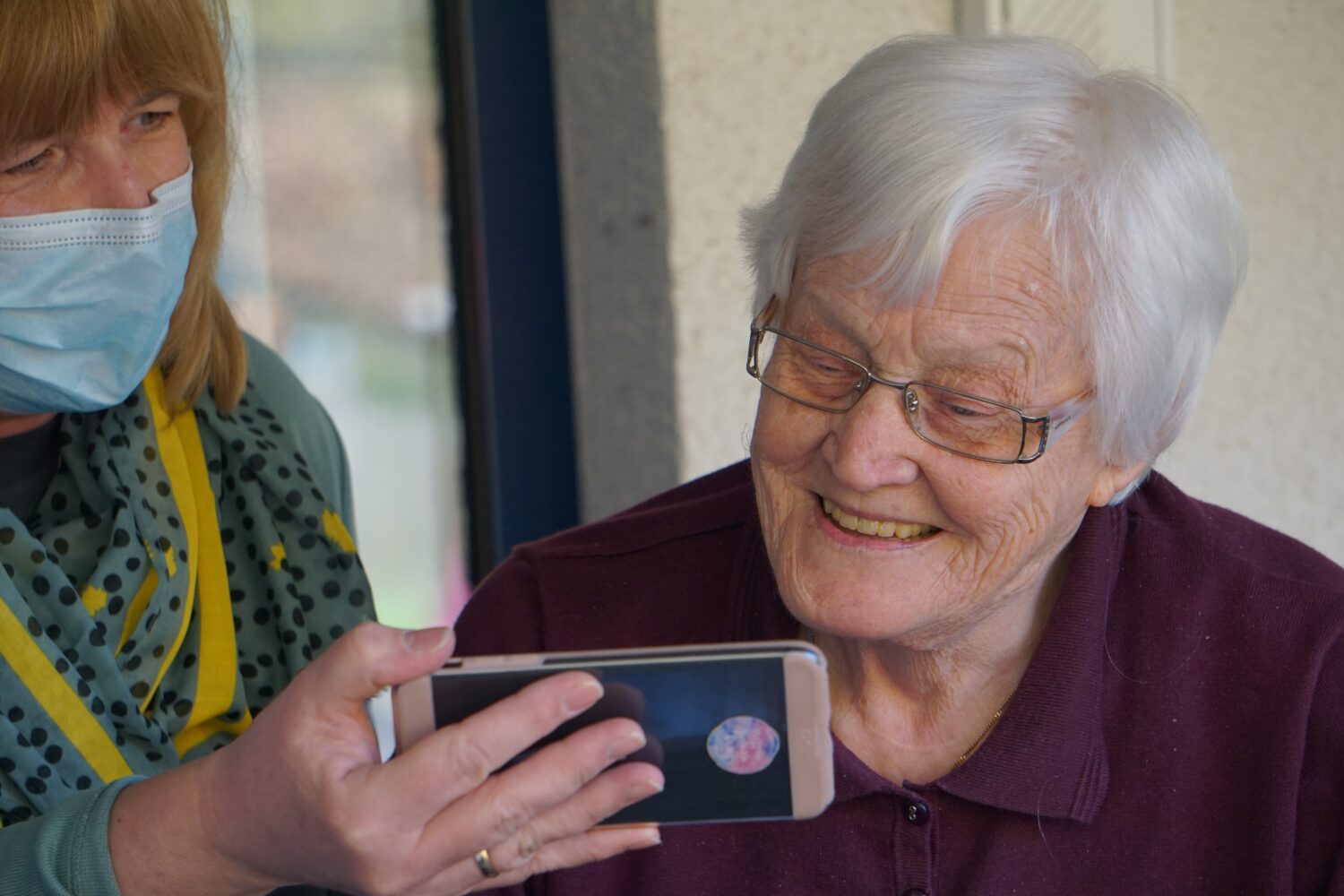 One of the most difficult types of abuse to identify has always been elderly abuse. This is the segment of the population that is the most segregated because many just aren't as mobile as they once were. So very many elderly people don't drive anymore or have developed mobility issues that prevent them from venturing out in public much. For whatever reason, they aren't as social as other segments of the population, and thus, it becomes extremely difficult to identify elderly abuse. However, thanks to digital health technology, new innovations are now available to help seniors learn to identify abuse while providing them with a means to self-report being victimized.
Why the Elderly Are Not Reporting Abuse
There is a common thread among the elderly preventing them from reporting abuse. Often it is because they don't really understand what constitutes elderly abuse but mostly it is a fear of even further abuse or being sent to a nursing home if they are living with their adult children. Many elderly people are eligible for personal injury compensation that resulted from physical or emotional abuse.
It isn't always a family member perpetrating the abuse, although they are most commonly the abuser. Sometimes it is a home healthcare worker who stays with them while adult family members are at work or perhaps neighbors who come to look in on them. With that said, many seniors just don't understand what constitutes elderly abuse, so they just take it when it is leveled at them!
If you suspect elderly abuse, contact an attorney with a specialty in personal injury cases related to elder abuse, such as Matt Dolman.
A new tool called VOICES has been developed by the technology department at Yale University and tested in affiliation with the Emergency Department on the St. Raphael Campus at the Yale New Haven Hospital. The initial trial had 56 participants who were able to make suggestions before the final release of the self-reporting technology. Some found that social isolation was a major issue while others felt that due to failing eyesight in many elders, larger fonts were required. In all, VOICES was well received by those elderly participants.
What Exactly Is VOICES?
VOICES, the program developed at Yale, is an acronym for "Virtual cOaching in making Informed Choices on Elder Mistreatment Self-Disclosure." VOICES is a computer tool that can teach elders exactly what constitutes abuse and ways in which to self-disclose instances they fear will fall into those categories. The tool aims to give healthcare providers a way to measure abuse within their geriatric patients. 
VOICES can also provide better statistical data on the various forms of elder abuse so that legislators and physicians alike can better serve this often underserved portion of the population. This may be the first step in health technology that goes beyond anything we have seen before. If it will prevent even a portion of the abuse our elderly population is exposed to, it will be an amazing step in the right direction.