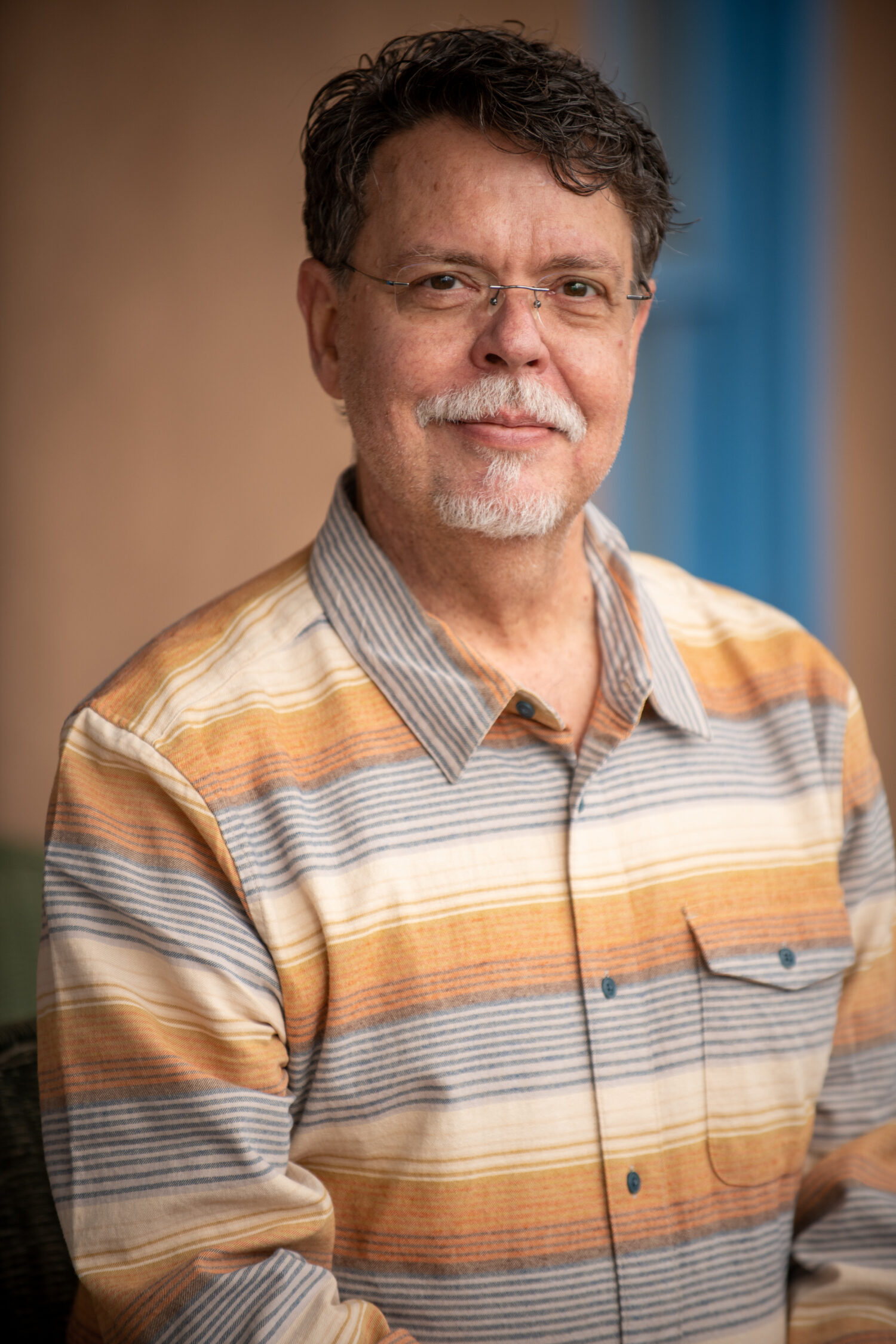 The patient is at the center of the healthcare experience, and rightfully so. However, a strong case can be made to place the physician at the center. After all, it's the physician who diagnoses and treats the patient.
Insurance companies and third-party administrators (TPAs) also have critical roles to play in the care experience, bringing together networks of physicians, specialists, surgery centers, hospitals, ambulatory care centers, and more to create a comprehensive care experience for their members or clients' employees.
However, it's becoming increasingly clear that physicians bear more of the onus for the care experience. Even before the pandemic, barriers to care and prompt reimbursement were sprouting everywhere, from the widespread use of prior authorization to qualify for care, to documentation hassles, to paper-based claims and reimbursements that create unnecessary administrative burdens and delays in payment.
By making medical professionals and their staffs jump through hoops to provide evidence-based care, payers are not holding up their end of the payer/provider partnership. Physician burnout is at historic highs, and a provider shortage is already affecting care in rural areas and is expected to increase. What's more, using high-quality providers, surgery centers, and hospitals has been linked to improved patient outcomes — at lower costs to the insurer, the employer, and the patient.
Insurers can do their part to reduce the documentation burden by adopting wholly electronic claims processes and workflows.
Documentation Burden Falls on Physicians
Insurance companies and TPAs understand their cost structures and outcomes by procedure, provider, and medical setting. Studies show that high-quality providers and facilities often charge significantly lower fees and have better patient outcomes than providers and facilities not in the highest quartile for care quality. So, it's in the interest of payers to keep their providers happy.
An independent study of a bundled payment program for common, high-cost surgeries using select providers saved an average of more than $16,000 per procedure, including a 28% savings for patients through waived deductibles and co-pays and an 11% savings for employers on medical costs. Employers saved $7 for every $1 in waived copays.
Everyone benefits when insurance companies and TPAs try to steer patients toward these lower-cost, higher-quality care settings. But many payers still are using manual processes for prior authorizations (PAs), documentation requests, and claims payment, creating additional work that frustrates physicians and their staffs while slowing the care process and timely reimbursement for that care.
An annual study by CAQH shows, that while medical plan adoption of fully electronic claims submission in 2021 stood at 97%, adoption of other electronic processes is seriously lagging. In 2021, the percentage of fully electronic transactions in these areas was:
– Claim payments, 76%
– Claim status inquiry, 68%
– Remittance advice, 64%
– Prior authorization, 26%
– Attachments (supporting documentation for claims, appeals, or PAs), 21%
Now look at the time savings that medical providers could enjoy if the medical plans they contract with adopted fully electronic administrative transactions:
– Claim payments, 4 minutes per transaction
– Claim status inquiry, 22 minutes per transaction
– Remittance advice, 7 minutes per transaction
– Prior authorization, 16 minutes per transaction
– Attachments (supporting documentation for claims, appeals, or PAs), 6 minutes per transaction
Despite an overall 11% decrease in administrative transaction volume during 2020, the total administrative spending increased 12% to $37.4 billion. CAQH attributes the increase to more intensive manual processes required to comply with new requirements and codes and to ensure patient medical records were kept current and accurate.
Time Adds Up to Physician Frustration
While not all administrative burden on physicians is caused by insurance companies, the increasing number of prior authorizations and medical necessity documentation certainly doesn't help. A 2017 study found that physicians were spending 10 hours a week on administration. A follow-up report from 2022 showed that the amount had increased by 50% to more than 15 hours each week.
Asked to name their main job frustration, physicians chose bureaucracy related to paperwork first, with a 60% score — 21 percentage points ahead of the No. 2 frustration, lack of respect. No wonder, then, that 77% of physicians report at least a moderate impact of burnout on their lives. According to research, burnout costs healthcare $4.6 billion a year.
Prior authorizations are particularly burdensome for physicians, who report completing 41 PAs per week. But only 26% of insurers allow electronic PA submissions and only 21% allow electronic attachments. So it shouldn't be surprising to learn that 93% of physicians report care delays with PAs, and 82% report that PAs cause treatment abandonment.
Troubling for employers is the 51% of physicians who say PAs have interfered with a worker's ability to perform their job. Moreover, 34% of physicians say PAs have led to a serious adverse event for a patient under their care.
By 2034, the Association of American Medical Colleges foresees a shortage of between 38,000 and 124,000 physicians, including up to 48,000 primary care physicians, 30,000 surgical specialists, and 13,400 medical specialists.
Who's going to be left to take great care of patients if ever-fewer physicians are snowed under by ever-increasing amounts of documentation? 
Manual Processes = More Costs
Some insurers may wrongly believe that delaying approvals and reimbursements by not accepting some electronic transactions saves them money.
A study from the Maryland Health Care Commission showed that payer claim submission cost per transaction is 8 cents for electronic transactions versus $1.18 per manual transaction — a 1,375% difference. To potentially head off reimbursement delays or denials, many practices reported proactively submitting paper claims for services that insurers frequently tag for additional scrutiny, creating even more documentation burden.
Health plans and employers increasingly see the benefits of partnering with high-quality physicians and facilities to promote better patient outcomes at a lower cost — a win for patients, payers, employers, and physicians.
Electronic transactions that include claims processing can ease the considerable administrative burden that physician practices face while speeding care and reimbursement processes.
---
About Rob Stuart
Rob Stuart is the founder and president of Claim.MD, a leading electronic data interchange (EDI) clearinghouse helping to streamline the billing and collection process for providers, payers and software vendors.