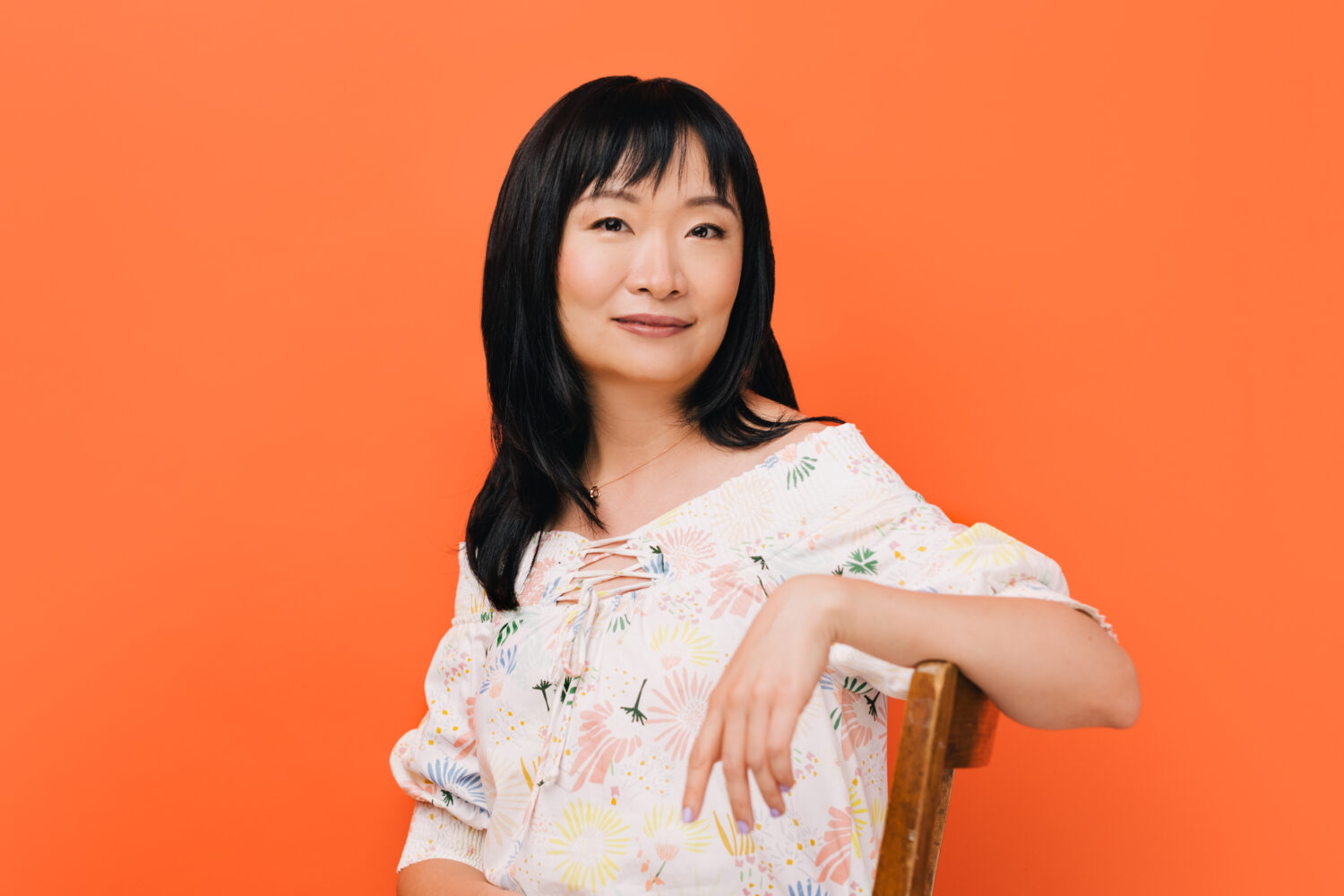 Women's healthcare faces an uphill battle after centuries of being ignored. Yet, ironically enough, women currently share half of the consumerism market, hold power over 80% of household financial decisions, and make 70% of healthcare-related choices in their families.
Despite this, their access to proper healthcare often comes up short.
But with the market for women's healthcare predicted to be worth over $47 billion, changes are starting to occur. And with the recent attacks and laws on women's reproductive rights, it's critical to explore what is happening in women's health technology. 
Education and conversation around women's healthcare are evolving, however, women's health technology is still, by far, an emerging industry. For example, only 3% of the 2,728 US digital health deals since 2011 have focused on women's health.
Here are five key women's health technology trends to look out for in 2023 that will help drive change in women's healthcare.  
AI and Machine Learning
With more data on women's health, AI and machine learning will continue to emerge as a dominant force in women's healthcare. AI and machine learning help absorb large data sets, so they talk to each other. AI and machine learning also allow companies to deliver personalized insights based on the collected data.
From sleep to fertility, there is a vast potential to apply this to every area of health. Of course, using digital tools to track your health isn't new. Still, with AI and machine learning, the potential applications are phenomenal.
Privacy protection is also a part of the trend. After the overturn of Roe vs. Wade, all data-driven technologies will need data protection first. Congress will have to find a way to pass privacy legislation so that people won't be affected negatively by AI personal information use. 
Employee Wellness: Wellness Programs as Integral Workplace Components 
With the ongoing pandemic and numerous other worldly issues, having employee wellness in the workplace is not only an attraction for potential employees but a critical component of "workplace synergy."
In the past, employee benefits for women were considered excellent if they offered paid time off, maternity leave, and health insurance. Now companies have realized that wellness benefits such as medical screenings, counseling, fitness programs, and competitions are far more cherished. As Australia's largest unions are pushing for employers to offer menstrual and menopause leave, more companies worldwide may finally realize that this is crucial for working women's rights.
Carrot Fertility is the gold standard, offering their employees financial wellness, a flexible time off policy, a shared coworking space and a home office stipend, a productivity stipend, and a $15,000 lifetime maximum benefit for family forming needs.
Positive Menopause
The Menopausal stage significantly impacts women's lives, as most will go through this experience. A woman goes through menopause regardless of race, ethnicity, socio-economic status, or education, yet how they respond and experience it differs greatly.
Unfortunately, women are often unaware of how to identify the signs of menopause or address the symptoms. According to a Bonafide survey, 45% of women didn't know the difference between perimenopause and menopause before experiencing symptoms. Therefore, it is imperative to evolve conversation and education around this topic.
A lack of clear guidelines and misperceptions about menopause have hindered innovation in this field. Although the menopausal market has about $600 billion of spending opportunities, only 7 percent of femtech startups address this stage of women's lives. Yet, many emerging players have been entering the field—from menopause-focused sex toys to vaginal care products that can help women with their individual menopause experiences—and the industry will see more of those in 2023. 
At- Home Hospital and Remote Patient Monitoring
Moving healthcare out of traditional settings (like the hospital) and into people's everyday lives is the future of healthcare. For example, implementing remote hormone monitoring for fertility treatment protocols will cut blood draws and clinical testing down three times less. As a result, it will ultimately make treatment more accessible and cheaper. 
But to do that, we need technologies that bridge the gap between traditional physical settings and patients' homes. This helps people play a part in both managing their healthcare and improving their quality of care. A case in point is remote patient monitoring, which uses digital health technologies to transmit information directly to a patient's care team.     
More than 60 different conditions can be treated appropriately using this system. In the US, programs are growing, and technology offers the potential to meet women's health needs in new ways. An example of this is patient-friendly devices that provide various solutions for female-specific conditions. 
Attention-Gathering Startups Focusing on Breast Cancer Funding
With startups like Gabbi, RNA Nanotherapeutics, and Vara raising millions of business-backed funding, it's been an opportune time to tackle breast cancer treatments properly. 
Like most recent startups in breast cancer research, these three companies are technologically focused on making earlier detection and treatment more manageable and less complicated. AI & Machine Learning, RNA nanotechnology, TACC3 inhibitors, and liquid biopsies are just a few tech approaches that will make a big splash in the future.
Startups are usually small in staff but mighty. They are beginning to gain attention and movement, which is why funding is critical for them to access better research resources and materials. Grant support and donations for such a prevalent disease as breast cancer can only gain more momentum in the future.
Conclusion
Although the overall traction is encouraging, funding for female-led startups and women's health-focused initiatives still needs to catch up to other categories. It will take more advocating, female tech representation, and financial and emotional support for it to come to fruition. Despite these needs, the future of femtech companies meeting the health needs of millions of women looks bright. 
---
About Sylvia Kang
Sylvia Kang is the co-founder and CEO of Mira, an FDA/CE compliant and AI-infused IoT mobile health platform that provides accurate and personalized point-of-care health tracking and analysis, resulting in higher life quality for individuals and better clinical and economic healthcare outcomes globally. Sylvia holds an MBA from Cornell University and an MS in Biomedical Engineering from Columbia. Before she started Mira, she was in business director roles in a Fortune 500 life science company, running a $100M global business. Like many women in their 20s, Sylvia prioritized advanced education and career opportunities over family planning. When one close friend of hers started to try for a baby, she had no success after six months of trying. Doctors couldn't find any problems with her or her husband, and Sylvia witnessed her going through a very stressful, guessing and disappointing journey. 
The existing fertility products didn't help because they couldn't pinpoint what went wrong or give enough insights to be her guide. She eventually got pregnant through IUI, which was time-consuming and expensive. This is a general and trending issue faced by more and more women today. Shortly, Sylvia left her corporate job and used her biomedical degree to create Mira on a mission to give women the accuracy of lab testing at home.