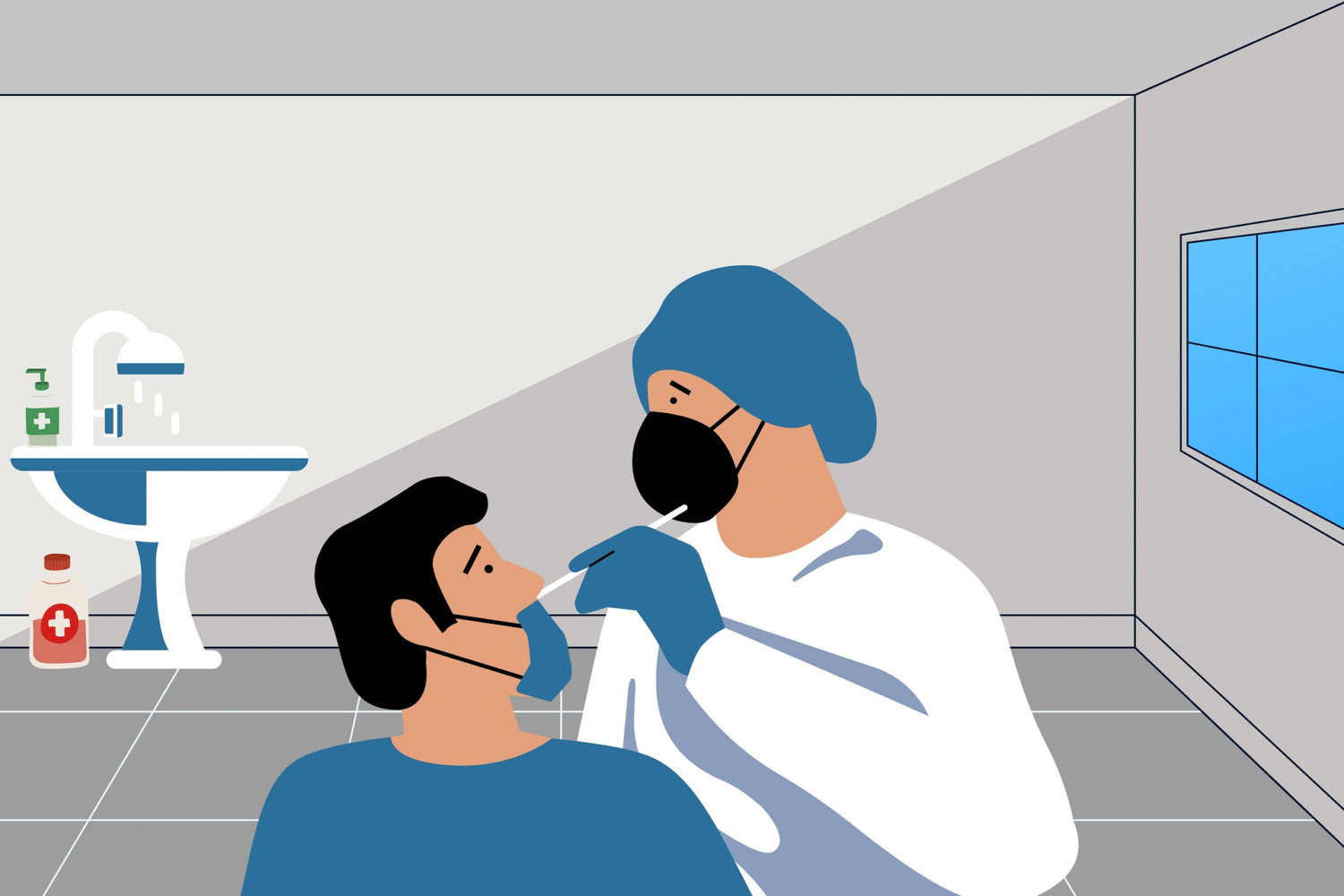 What You Should Know:
– Healthcare ranked last for employee satisfaction with pay compared to 27 other industries studied, according to the 2023 Healthcare Experience Trends Report from Qualtrics (Nasdaq: XM).
– The report also found that healthcare employees had lower scores than other industry employees across the core pillars of employee experience – engagement, intent-to-stay and employee experience vs. their expectation. Women reported lower scores than men across the domains. Furthermore, just about half (52%) of healthcare employees believe they are paid fairly for the work they do – the lowest score of any industry studied, and only 38% of healthcare employees feel their pay is clearly linked to their performance.
Understanding and Analysing Wage Disparities in Healthcare
Brought on by burnout and attrition in the wake of the pandemic, the healthcare industry faces severe staffing challenges. The percentage of healthcare employees who said they intend to stay in their job fell four percentage points in 2022 compared to a year earlier, to 61%, which is three percentage points less than the global cross-industry average. A third (33%) of healthcare employees report their experiences meet expectations, steady year over year but down six percentage points from the global cross-industry average. Despite these numbers, two-thirds (66%) of healthcare employees report being engaged, an improvement of two percentage points year over year and about the same as the global cross-industry average.
To produce the 2023 Healthcare Experience Trends Report, Qualtrics surveyed nearly 3,000 healthcare employees across 27 countries about their experiences. Qualtrics also surveyed nearly 9,000 consumers across 29 countries about their hospital experiences and over 7,000 consumers across 28 countries about their health insurance experiences. The research provides insights, opportunities and recommendations to help inform healthcare leaders on key areas of focus to ensure patients and employees alike feel heard, valued and appreciated.
Comparing across industries, the report also found that while the healthcare industry is among the most trusted by consumers globally, the patient experience is lagging, with hospitals ranking amongst the lowest across industries for satisfaction. Less than three-quarters (74%) of respondents report being satisfied with their hospital experience compared with the global cross-industry average of 77%. (76% said they are satisfied with their health insurance experience.)
Interestingly, 79% of respondents said they trust hospitals, placing hospitals at #4 across 20 industries studied – electronics makers, hotels and universities were more trusted. Based on the results of the experience report, Qualtrics healthcare experts identified core areas to invest in 2023 to re-imagine patient and employee experiences.
2023 Healthcare Patient Experience Trends are:
1. Close the loop on feedback to ensure people feel heard
2. Digitize and humanize every experience to make stronger connections
3. Create memorable patient experiences that earn trust
4. Take note of other industries and pave your own way
Although patients expect seamless digital healthcare experiences when it comes to access and paying bills, the human element is paramount. Patients want to know that their voices are heard and that their input is used to enact change. The same is true for employees.
2023 Healthcare Employee Experience Trends are:
1. Create value for employees to retain top talent
2. Ease the burden on your employees by eliminating process inefficiencies
3. Design inclusive environments with holistic listening strategies
"2023 is the year our industry makes the lives of everyone healthcare touches easier," said Qualtrics Chief Medical Officer Dr. Adrienne Boissy. "It has to be – and we have to revolutionize our approaches. Emotions are running high no matter what industry you are in, which amplifies when things are not easy, and yet people still put their trust in us. We earn that trust when we intentionally listen across channels, use advanced analytics to understand emotion, intensity  and intent, and immediately take action on what we hear. The beauty of technology is how it can enable a fuller understanding of human emotions across interactions, which power meaningful, seamless and more loving digital and in-person healthcare experiences."