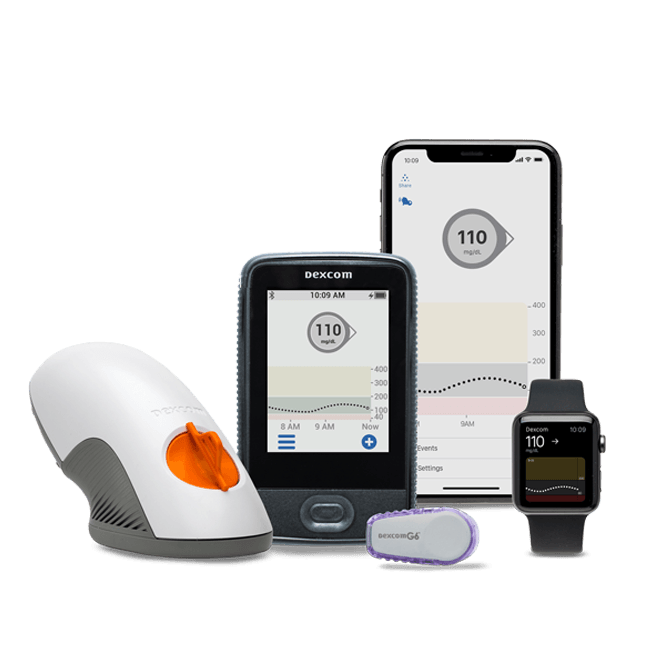 What You Should Know:
– DarioHealth announced a partnership with Dexcom, the global leader in real-time continuous glucose monitoring (CGM) technology, to integrate its market-leading CGM data into Dario's multi-chronic condition platform.
– Dexcom CGM uses a small, wearable sensor to continuously measure and send glucose levels to a receiver or smart device, enabling people with diabetes to make real-time decisions about their health. This agreement enables the integration of data from Dexcom CGMs directly into Dario's metabolic solution, making it easy for people using the wearable device to benefit from Dario's highly personalized support.
– This partnership with Dexcom allows the Dario platform ability to capture relevant data which expands on the ability to deliver a dynamic, highly relevant experience to more people living with diabetes. This will end up benefiting every Dario member as the CGM data enriches Dario's overall user experience.