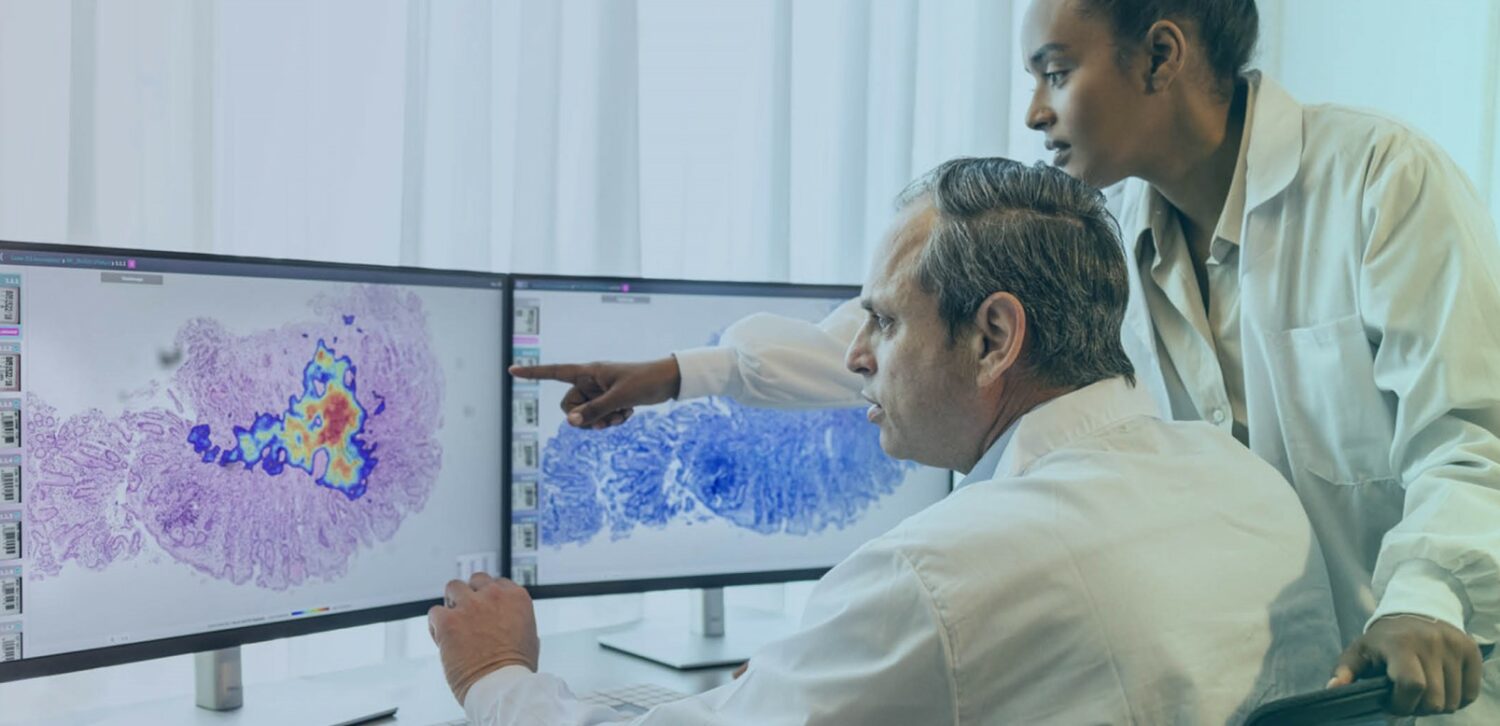 What You Should Know:
– Ibex Medical Analytics today announced that Galen™ Prostate has become the first standalone AI-powered cancer diagnostics solution to obtain CE Mark under Vitro Diagnostic Medical Devices Regulation (IVDR) for supporting pathologists in the primary diagnosis of prostate biopsies.
– Galen Prostate is the first standalone AI-based cancer diagnostics product of its kind certified under the IVDR. 
– During 2023, Ibex plans to migrate additional products, including its Galen Breast and Galen Gastric solutions, under the IVDR certificate.