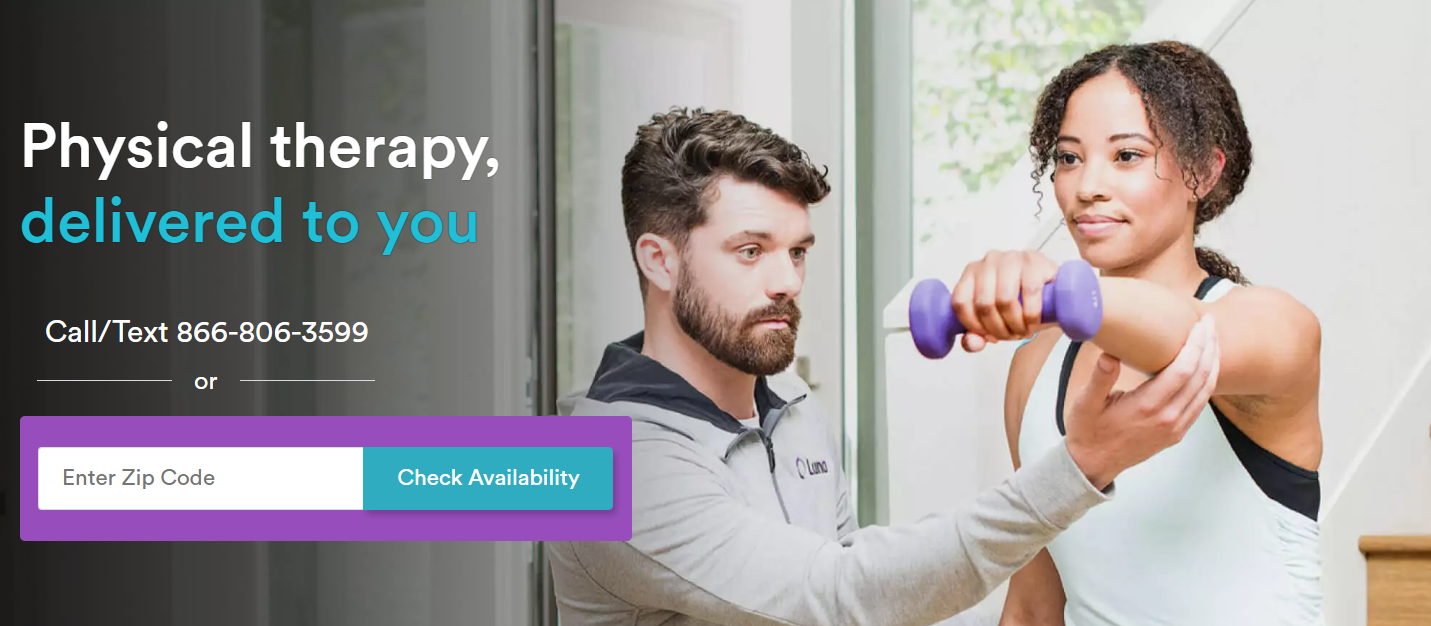 What You Should Know: 
– Luna, a provider of in-home physical therapy, announced that it has been chosen as the exclusive provider of in-home physical therapy for AARP members. 
– Based on specialty, geography, schedule, and other factors, Luna will match AARP members with local therapists at the time and location of their choosing. For consistency of care, the same therapist will treat AARP members for the entirety of the treatment plan. Additionally, AARP members and therapists will be able to communicate with each other and discuss care needs between visits using the Luna platform.
Why It Matters
38 million AARP members will now have access to high-quality, in-person physical therapy delivered by a licensed Luna physical therapist in the safety and convenience of their homes. 
According to National Center for Complementary and Integrative Health research, in the U.S., there is an overwhelming demand for physical therapy. 80 percent of Americans experience back pain at some point in their lives, and approximately 10 percent of the population use physical therapy annually. Of these, 61 percent of them are 50-plus, the American Association of Neurological Surgeons (AANS) reports. 
"AARP is dedicated to empowering Americans to choose how they live as they age," said Greg Marion, Senior Vice President of Health Products and Services for AARP Services.  "We saw a need for AARP members to have options on how, where, and when they access physical therapy and chose Luna to deliver convenient in-home physical therapy for our nearly 38 million members. Removing the barrier of traveling to receive physical therapy can improve health outcomes for members; it gives the physical therapy recipient options."