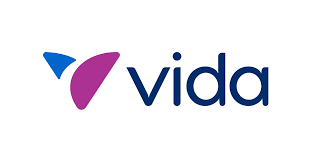 What You Should Know:
– Vida Health is expanding its solution for chronic conditions by adding the ability to prescribe and deprescribe glucagon-like peptide 1 (GLP-1) agonists for both type 2 diabetes and obesity for appropriate patients. As part of Vida's value-oriented treatments for cardiometabolic conditions, patients with obesity and diabetes will now be candidates for GLP-1 therapy within the Vida platform.
– With the addition of GLP-1s and other obesity medications in higher acuity cases, Vida Health will be able to provide patients with obesity and type 2 diabetes a more comprehensive and integrated set of options for managing their conditions. This includes medication management, prescription and deprescription, personalized care plans from licensed professionals, medical nutrition therapy, remote monitoring, and therapy for depression and anxiety.