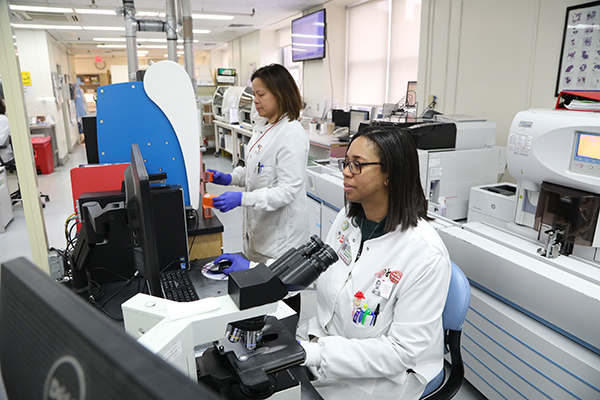 What You Should Know:
– NewYork-Presbyterian today announced a strategic agreement with Quest Diagnostics, a provider of diagnostic information services to broaden access to quality, innovative laboratory services for the providers and patients of NewYork-Presbyterian primarily in New York as well as the Tri-State Area and beyond.
– Under a definitive agreement, Quest will acquire select assets of the laboratory services business of NewYork-Presbyterian. NewYork-Presbyterian will still own and operate world-renowned hospital labs, including its anatomic pathology services, to continue providing high quality, complex clinical laboratory services with its academic partners.
– The acquisition is expected to be finalized in the second quarter of 2023, pending customary regulatory approvals. Financial details of the transaction were not disclosed.